Orbiting Beyond Ordinary: Custom Mobile App Development Services
We don't just create mobile apps; we craft innovative solutions that soar above the rest. With our custom mobile app development services, you can expect nothing but the best from Orbiosoft. Get ready to embark on a journey that's out of this world!
Introducing the Orbiting World of Custom Mobile App Development!
Welcome to the Orbiting World of Custom Mobile App Development! Here at Orbiosoft, we're proud to be leading the way as a leading app design company in the USA. Our goal is simple - to help businesses reach new heights by crafting innovative, creative, and functional mobile apps that truly stand out from the crowd. With a team of experienced developers and creative UX designers, we have the skills and expertise to bring your app vision to life. And with our competitive pricing, you can enjoy the best of both worlds - exceptional quality and affordability.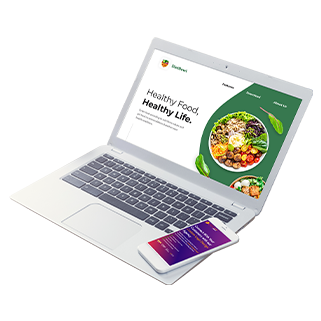 Design Your Dream App with Orbiosoft's Design Mastery!
When it comes to app design, our team is second to none. We believe that great design is the key to a successful app, and that's why we take a user-centric approach to our work. As an innovative and creative mobile app design company, our UX designers work closely with our clients to understand their vision and use their creativity and expertise to bring that vision to life. With a portfolio of beautiful and functional apps, we're confident we can create the perfect design for your business.
Experience beautiful and functional app design
Partner with experienced designers
Get a competitive edge with our design mastery
Start designing your dream app today!
From
IT consulting

to robust managed services, we have got you covered.
1200

+

Our Satisfied
Orbio Family
2000

+

Projects Launched Successfully
$
1

.5 M

Projects Under Management
3
Office Locations Globally
Orbiosoft: Pioneers in Crafting Custom Mobile Apps
At Orbiosoft, we believe that every app is unique, just like the vision and needs of the business behind it. That's why we're dedicated to crafting custom mobile apps that are designed to meet your specific needs and deliver results that are second to none.
World of App Development

We understand that the world of app development can be overwhelming, and that's why we take a different approach. With our custom mobile app development services, you'll never have to compromise on quality or settle for a one-size-fits-all solution. Instead, our team of experienced developers will work closely with you to bring your vision to life every step of the way.

Mobile App Development Company

Think of us as your own personal mobile app development company. We're always exploring new frontiers, pushing the boundaries of what's possible, and delivering the results that businesses like yours need to succeed in today's fast-paced digital world.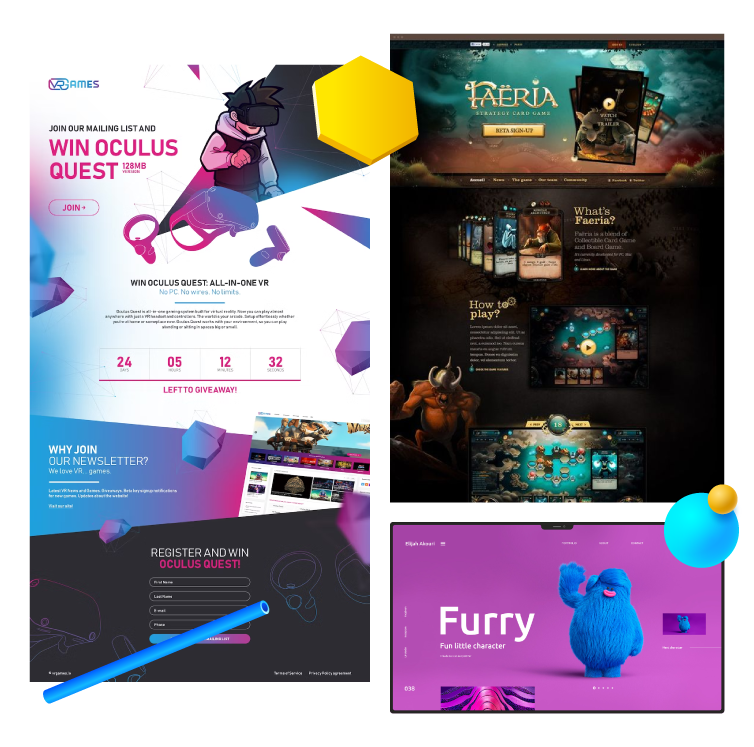 We Serve a Variety of Industries
We assist our clients in developing outstanding cross-platform applications for a variety of industries.
Ecommerce

Internet Of Things

Travel & Tour

Education

Real Estate

Game

Media

Health & Fitness

NFT

Sports
This is what our

clients

have to say.
Be in a world, where design and technology meet. Allowing us to be creative, innovative and succeed. OrbioSoft Technologies Inc. satisfied the client with every deliverable. They had an impressive project management style that was continuously timely. Moreover, the client was assured by having someone on their team to oversee their progress and ensure that every step was smoothly progressing.

Emily Houston
- Project Owner OrbioSoft Technologies was able to total our app on the due date, which two past companies were incapable of achieving for one year. They were the administrators of polished skill, perseverance and estimating. But most imperatively, they were able to convey a solid product – one ready to be glad of.

Steward Rob
- Senior Software Engineer We would like to thank OrbioSoft Technologies Communications for all the endeavours and recommendations that helped us better situate ourselves within the region of web, innovation, and preparing.

Sophia Jacob
- Co-founder Continuously accessible, amazingly learned, and has a vast "can-do" attitude. Our company was on a tight timeline and strict budget to make a first-class portable elucidation app, and OrbioSoft Technologies was the culminate accomplice. Their direction and exhortation were priceless in creating that app which easily exceeded my desires.

Moe Scott
- Senior Project Manager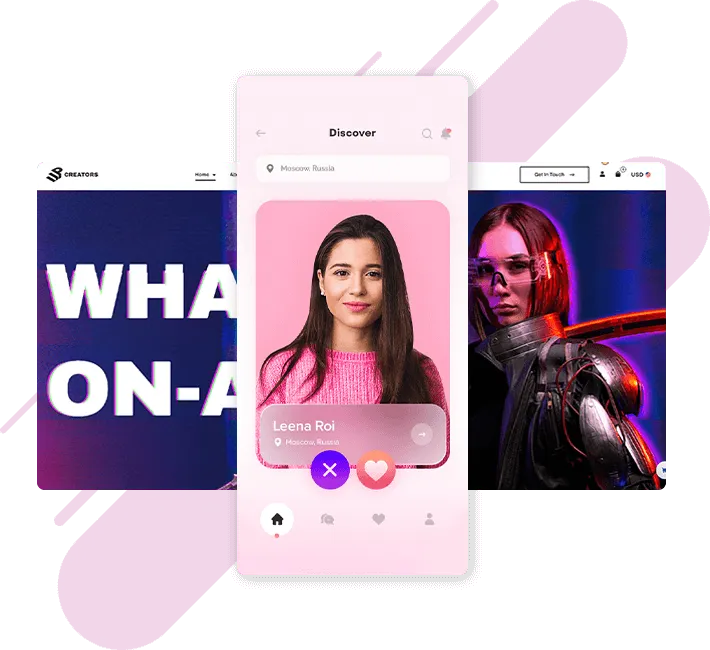 OrbioSoft Technologies | All Rights Reserved