Best Custom Logo Design Agency in USA – Get Your Corporate Branding Done the Right Way!
Whether you are just venturing into a startup or have an existing business, our professional logo design and branding services can help you get the most stunning corporate branding you need to stand out!
OrbioSoft Technologies – Your Trusted Custom Logo Design Agency in the USA!
We are a USA-based professional logo design and branding agency delivering stunning business logos that bring crazy high brand recognition and market visibility.
Our innovative logo for business concept designs enable companies to accomplish their corporate growth plans and achieve business bottom lines with bold and distinctive branding.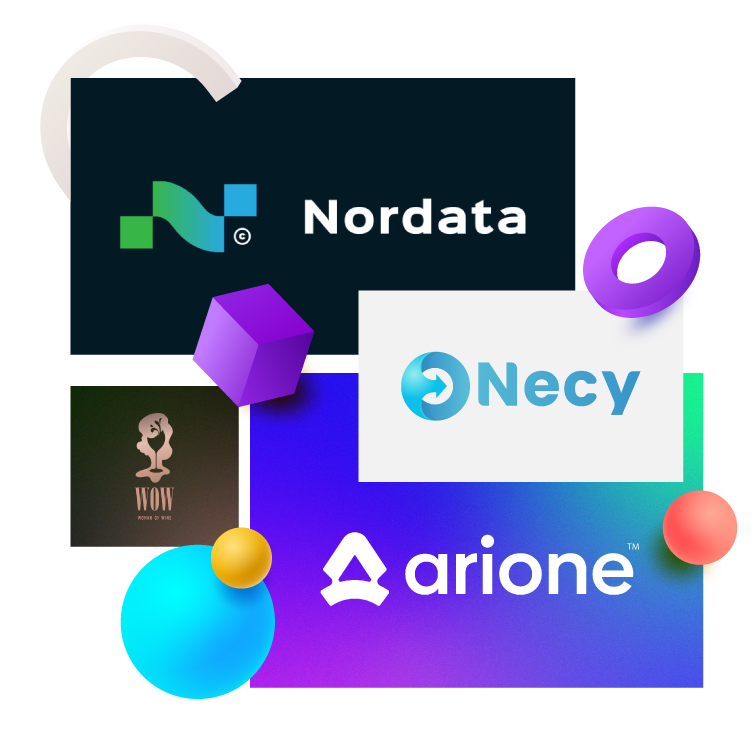 Professional Logo Design For Business
Logo holds more importance than you can imagine, as it is the face of your brand, and you need the best logo Design Company for you. Having the most talented as well as and experienced logo design team we tend to approach your projects with much inspiration as well as dedication. Being one of the top logo design companies we have designed logos for various brands and reputed firms because we are a leading custom logo design agency, with us you can get your logo services in 24 hours.
Customized logo design of your choice
Creativity at its best with a range of colors.
Get your logo for a business that is compatible with every platform.
Certified logo designer with top-notch skills.
From
IT consulting

to robust managed services, we have got you covered.
1200

+

Our Satisfied
Orbio Family
2000

+

Projects Launched Successfully
$
1

.5 M

Projects Under Management
3
Office Locations Globally
With our unique and custom logo concepts, we can exceed your expectations
There's no limit to our unique and custom logo concepts, even if you are looking for a spectacular logo for business. Having a talented community of designers we can always give you our best. We take pride in providing high-quality professional logo designs that will be delivered to you at the best prices.
Brand Identity

With a team of highly qualified logo designers, we aspire to bring your imagination to reality. We take pride in providing exceptional logo Designs for every business. our unique designs always consist of bright colors, elements, and text that will describe your unique brand identity. You can always trust us and get your business logo designed. We ensure you get your logo services in 24 hours.

Creative Spark

We do understand that logo design requires a creative process as it needs box thinking. And we know your imagination can go beyond measure so we always try to create something special for our clients. With a creative spark in our team, we can always exceed your expectations and result in much retention.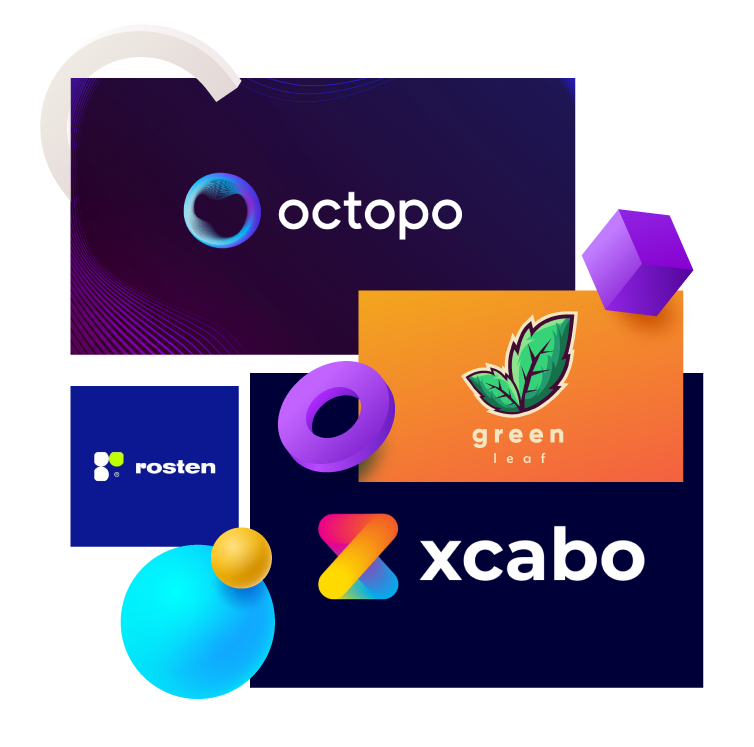 We Serve a Variety of Industries
We assist our clients in developing outstanding cross-platform applications for a variety of industries.
Ecommerce

Internet Of Things

Travel & Tour

Education

Real Estate

Game

Media

Health & Fitness

NFT

Sports
This is what our

clients

have to say.
Be in a world, where design and technology meet. Allowing us to be creative, innovative and succeed. OrbioSoft Technologies Inc. satisfied the client with every deliverable. They had an impressive project management style that was continuously timely. Moreover, the client was assured by having someone on their team to oversee their progress and ensure that every step was smoothly progressing.

Emily Houston
- Project Owner OrbioSoft Technologies was able to total our app on the due date, which two past companies were incapable of achieving for one year. They were the administrators of polished skill, perseverance and estimating. But most imperatively, they were able to convey a solid product – one ready to be glad of.

Steward Rob
- Senior Software Engineer We would like to thank OrbioSoft Technologies Communications for all the endeavours and recommendations that helped us better situate ourselves within the region of web, innovation, and preparing.

Sophia Jacob
- Co-founder Continuously accessible, amazingly learned, and has a vast "can-do" attitude. Our company was on a tight timeline and strict budget to make a first-class portable elucidation app, and OrbioSoft Technologies was the culminate accomplice. Their direction and exhortation were priceless in creating that app which easily exceeded my desires.

Moe Scott
- Senior Project Manager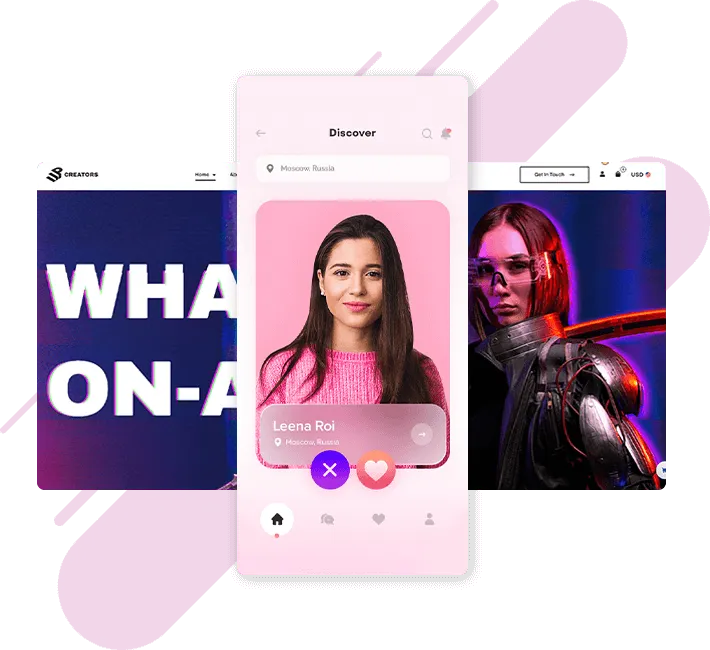 OrbioSoft Technologies | All Rights Reserved