Our Professional
Website Development

Services.

We do understand that every business is unique and has its own needs, so we offer our best web development services that help you meet the desired goals of your business. We work closely with our clients to understand all the requirements and create perfect solutions. With our website development agency, we provide the best solutions for your business.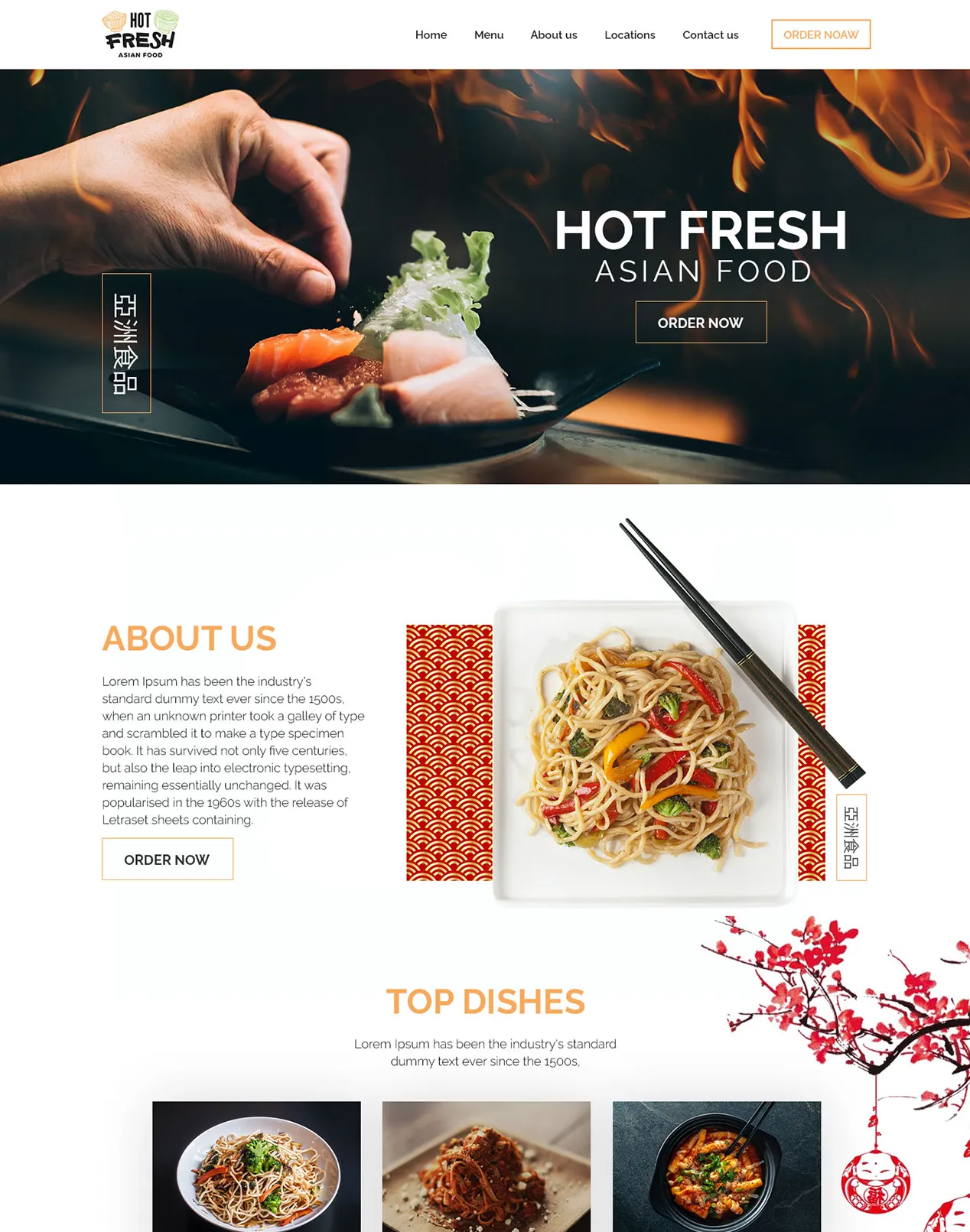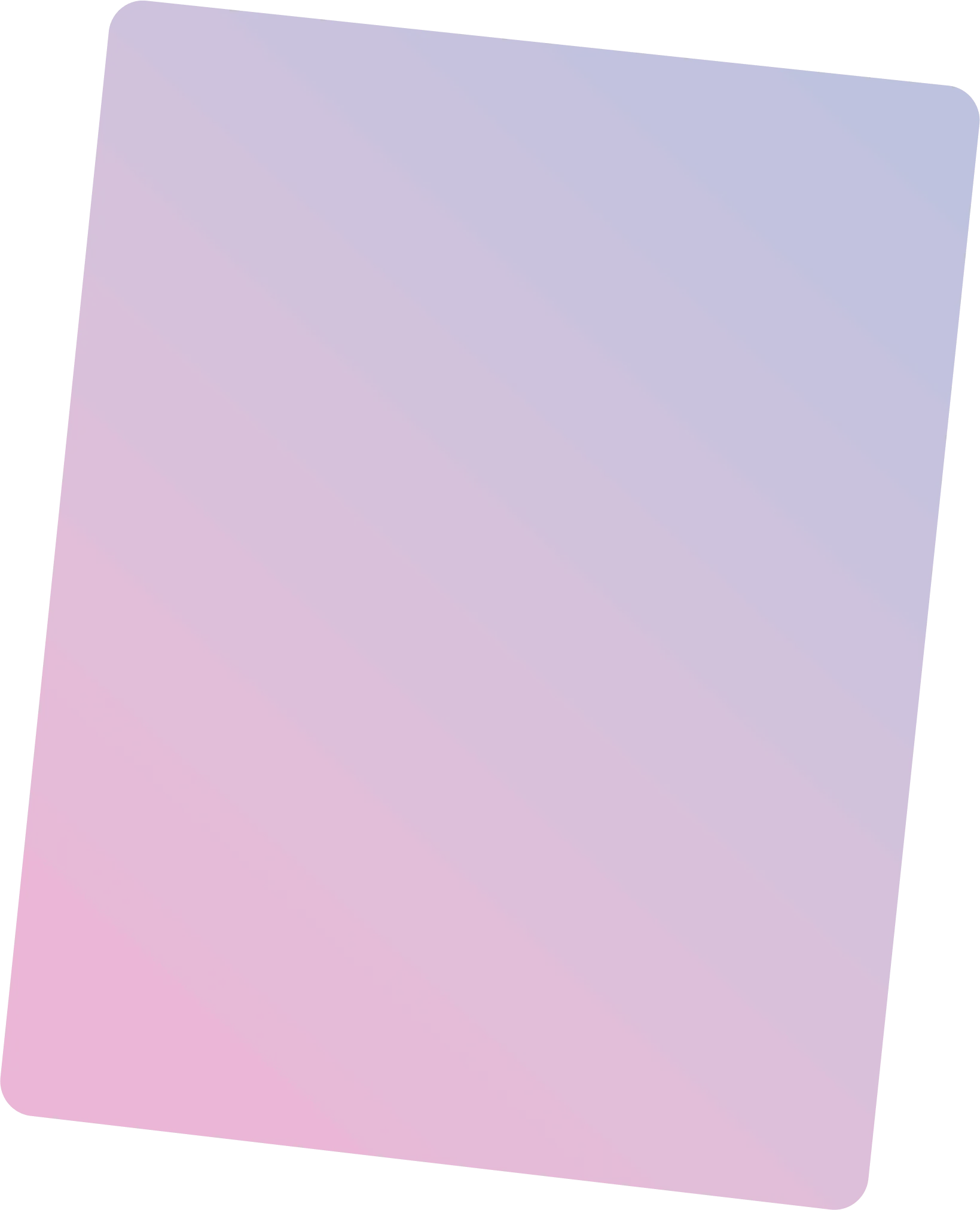 A Responsive
Website

Is A Key To Conversion
Our Provided Website Development Services
More often people get troubled with the idea of having a website. They get one, just to have one. However, a successful conversion could only be made if your website is enough responsive and swiftly navigates your customer to the checkout.
OrbioSoft Technologies considers itself incredibly fortunate to have worked with such wonderful customers and to provide them with high-quality service. To provide the finest user experience, we have created stunning layouts and dynamic designs.
Think Big, Think
Out-Of-The-Box
People frequently struggle with the concept of owning a website. They get one merely for the sake of having one. A successful conversion, on the other hand, can only be accomplished if your website is sufficiently responsive and quickly navigates your consumer to the checkout.
From
IT consulting

to robust managed services, we have got you covered.
1200

+

Our Satisfied
Orbio Family
2000

+

Projects Launched Successfully
$
1

.5 M

Projects Under Management
3
Office Locations Globally
Our
Website Development

Agency Work Process

We start our work with a process that is usually ignored by many website development agencies. Our work begins by asking a specific set of questions for instance, what is the market you are targeting? Who do you think is your top competitor? What are the problems your company is trying to solve? Why do you think your customers should choose you? All of this helps us understand your business with the help of various strategic plans.

This can help you to create web page designs that would contain the right kind of ingredients. Our web content is crafted with the intention that helps you attract the right kind of audience. We thrive in creating the perfect user experience for you.
Discussion of Project Requirements
We believe that crafting a perfect business website can only happen by communicating and discussing your wants and needs. We will take our time to fully understand your goals for custom web design.
Design and Development
Once we get to understand your project, our website development agency would create such designs that will reflect your brand and meet the specific requirements. With a team of developers, we would take a design and always turn it into a reality. We also code websites and add features and functionalities that you want.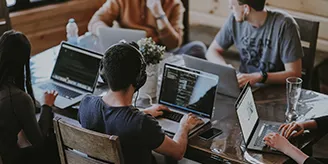 Testing and Launch
Once we are done with your web page design, we will test it and ensure that functions run properly. In the end, when you feel your website is ready, we will launch your website and make it live to the audience.
How Our
Website Development Company

Can Help Your Business?
We will provide you with a unique and different design based on the customization of the website. Your website will not be similar to any other on the internet.
With our digital marketing company, you can get the ability to create an identity through the internet.
Our team of experts will help you understand your market, identify your competition, and determine the most effective solutions for your company — so your customers can make an informed decision and choose you for their needs.
Cutting-edge
Web Design

Services.
Our website development agency provides services that are always SEO-friendly and well-suited for marketing. We can climb with the search engines and generate sites for you.
With web page design, you can own your site and make it yours. It can also be helpful to your customers and other visitors to remember your site.
We help you create a website that will represent the uniqueness of your brand and business.
This is what our

clients

have to say.
Be in a world, where design and technology meet. Allowing us to be creative, innovative and succeed. OrbioSoft Technologies Inc. satisfied the client with every deliverable. They had an impressive project management style that was continuously timely. Moreover, the client was assured by having someone on their team to oversee their progress and ensure that every step was smoothly progressing.

Emily Houston
- Project Owner OrbioSoft Technologies was able to total our app on the due date, which two past companies were incapable of achieving for one year. They were the administrators of polished skill, perseverance and estimating. But most imperatively, they were able to convey a solid product – one ready to be glad of.

Steward Rob
- Senior Software Engineer We would like to thank OrbioSoft Technologies Communications for all the endeavours and recommendations that helped us better situate ourselves within the region of web, innovation, and preparing.

Sophia Jacob
- Co-founder Continuously accessible, amazingly learned, and has a vast "can-do" attitude. Our company was on a tight timeline and strict budget to make a first-class portable elucidation app, and OrbioSoft Technologies was the culminate accomplice. Their direction and exhortation were priceless in creating that app which easily exceeded my desires.

Moe Scott
- Senior Project Manager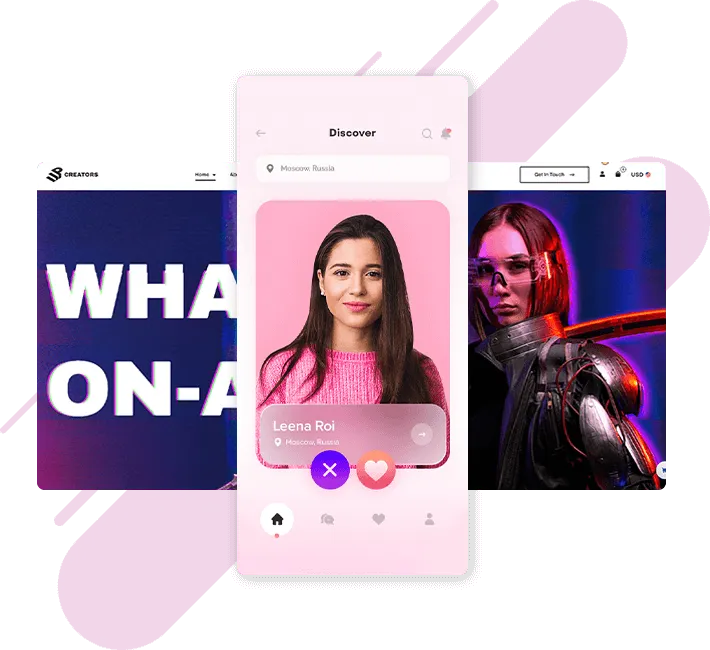 OrbioSoft Technologies | All Rights Reserved