The Art of Pairing Outstanding Design with Seamless Execution
If you are into business and would like to make your website user-friendly, then UI/UX designs by OrbioSoft could work for you.
UX Designs That Convert
When you partner with us, we will design user experiences that are as distinctive as the individuals who use them.
While marketing is concerned with finding how to effectively engage a user, our UX is concerned with making the experience pleasurable. Both disciplines are critical to a company's success. Our company will be able to enhance engagement and revenue. Our digital agency's mission is to provide the greatest possible client experience.
A UX design team of a digital agency looks at all areas of a website or application. The interface design takes into account all interacting components and strives to make the process as simple as possible. Customer input is collected and used to inform OrbioSoft UX design and research techniques. As a consequence, our UX designer's job is significantly more thorough than you may think.
How it Works
Let Us Expand Your Enterprise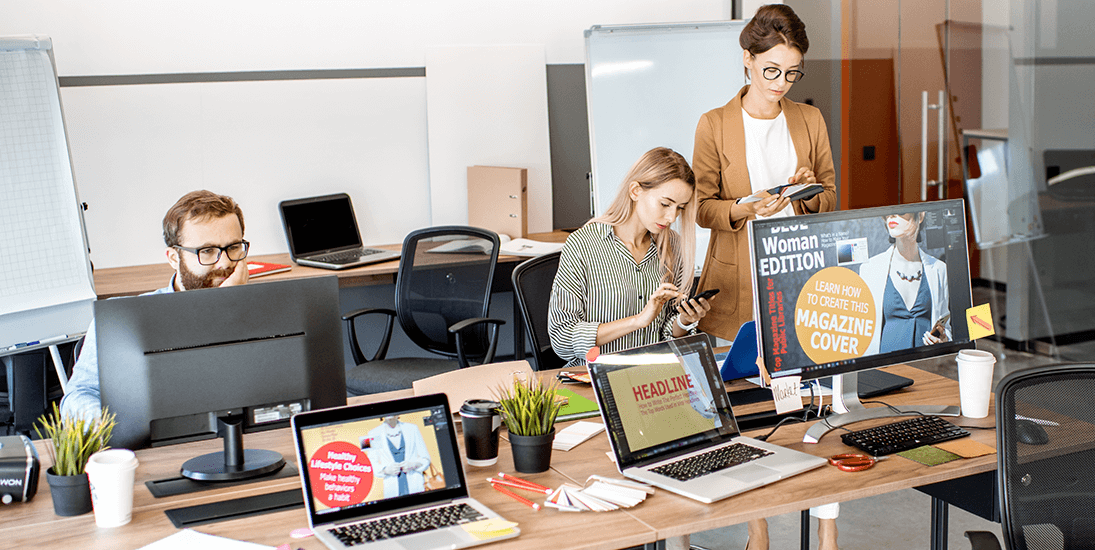 Experience Design Solutions
OrbioSoft hires specialists that understand human behavior, employ sensible design solutions, match corporate objectives with customer goals, and provide a successful solution that interacts with internal teams and external users.
UX Design Experts
staff guarantees that the project runs smoothly from beginning to end. In addition, we have branding specialists on our team. These professionals evaluate industry data and acquire vital information to assist designers in creating attractive designs.
UX Research & Data Gathering
The use of qualitative and quantitative approaches to investigate user behavior is critical for UX research and data collection. This stage offers context to the design process and sheds light on the end user's point of view. The research process is separated into two parts: the first includes gathering data, and the second involves analyzing that data.
Why Choose Us
OrbioSoft is a great place to find strategic experience and design expertise. Working with us provides benefits that in-house staff does not have.
The agency's internal culture is more agile, and the team sticks to the contract's scope of work. This implies you'll have more control over the project's timeline and cheaper expenditures.
Our UX design and research firm have the expertise to study your consumers' demands as well as the goods of your rivals. They can identify bottlenecks and provide unique solutions to these issues. The UX team also has experience in the niche industry and can provide more valuable insight into the needs of customers and the processes involved with a niche product.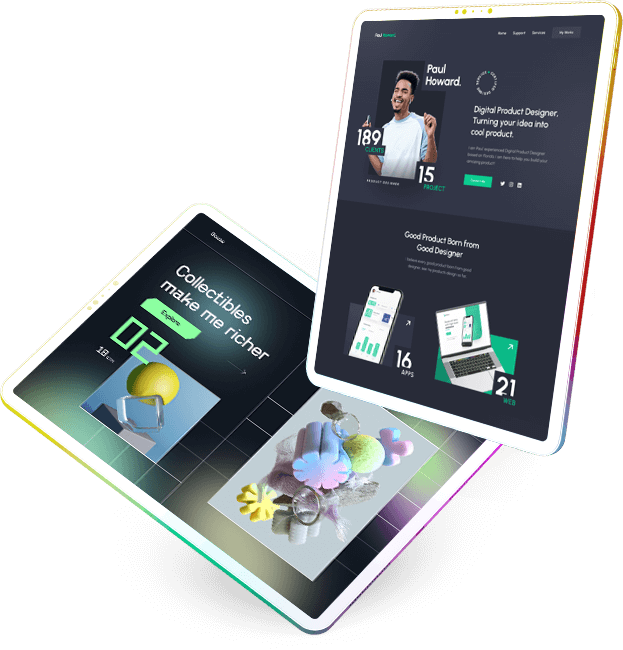 Okta
Logo

Designs

Regardless If you are Starting Up or have an Existing Business, makes Custom-Designed Logos to cement your Business Branding objectives.

Read the case study
Okta
Web

Designs

At Okta Web Designs, we are the creative experts who work tirelessly to help you give your business the online appearance it deserves!

Read the case study
Okta
Animation

Designs

Okta Animation Designs is an animated video production company that brings you more leads, boosting your business in the process.

Read the case study
Technology Stack For
UX Design & Research
Work with us as
long as you want.
No Retainer Fee.

Custom White Label
Proposal and Reporting.
NDA - confidentiality agreement
Result-oriented
ethical approach.
No minimum monthly
volume commitment.
Fast turnaround.
Excellent communication
skills.
Entity registered in US & Canada
Use of the best project tools.
Flexible Pricing Models
Transparent process.
Brainstorming, Researching, Planning, and Strategizing Work
We identify fresh and unique ideas that help our clients through brainstorming.
We identify the topic of our study in order to do successful market research. This strategy enables us to arrange our studies in the most efficient manner possible.
The planning process is one of the most important aspects of establishing a digital firm. Our planning approach ensures that the whole team communicates the same message with a consistent strategy, allowing the agency to maintain a high level of customer satisfaction.
We Serve a Variety of Industries
We assist our clients in developing outstanding cross-platform applications for a variety of industries.
Ecommerce

Internet Of Things

Travel & Tour

Education

Real Estate

Game

Media

Health & Fitness

NFT

Sports
This is what our

clients

have to say.
Be in a world, where design and technology meet. Allowing us to be creative, innovative and succeed. OrbioSoft Technologies Inc. satisfied the client with every deliverable. They had an impressive project management style that was continuously timely. Moreover, the client was assured by having someone on their team to oversee their progress and ensure that every step was smoothly progressing.
Emily Houston
- Project Owner OrbioSoft Technologies was able to total our app on the due date, which two past companies were incapable of achieving for one year. They were the administrators of polished skill, perseverance and estimating. But most imperatively, they were able to convey a solid product – one ready to be glad of.
Steward Rob
- Senior Software Engineer We would like to thank OrbioSoft Technologies Communications for all the endeavours and recommendations that helped us better situate ourselves within the region of web, innovation, and preparing.
Sophia Jacob
- Co-founder Continuously accessible, amazingly learned, and has a vast "can-do" attitude. Our company was on a tight timeline and strict budget to make a first-class portable elucidation app, and OrbioSoft Technologies was the culminate accomplice. Their direction and exhortation were priceless in creating that app which easily exceeded my desires.

Moe Scott
- Senior Project Manager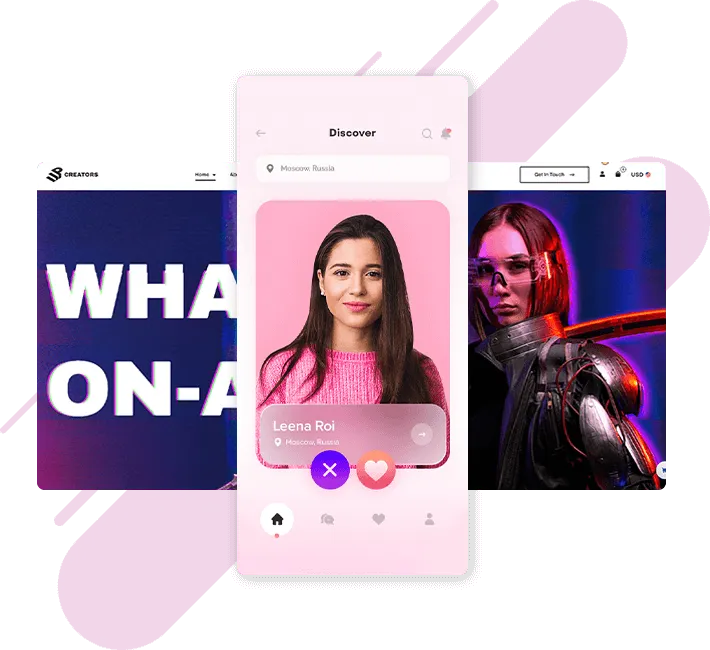 OrbioSoft Technologies | All Rights Reserved

// //