Harness the Might of Flutter and Fly High
Flutter development has grown in popularity in recent years as more people rely on mobile apps to access the internet.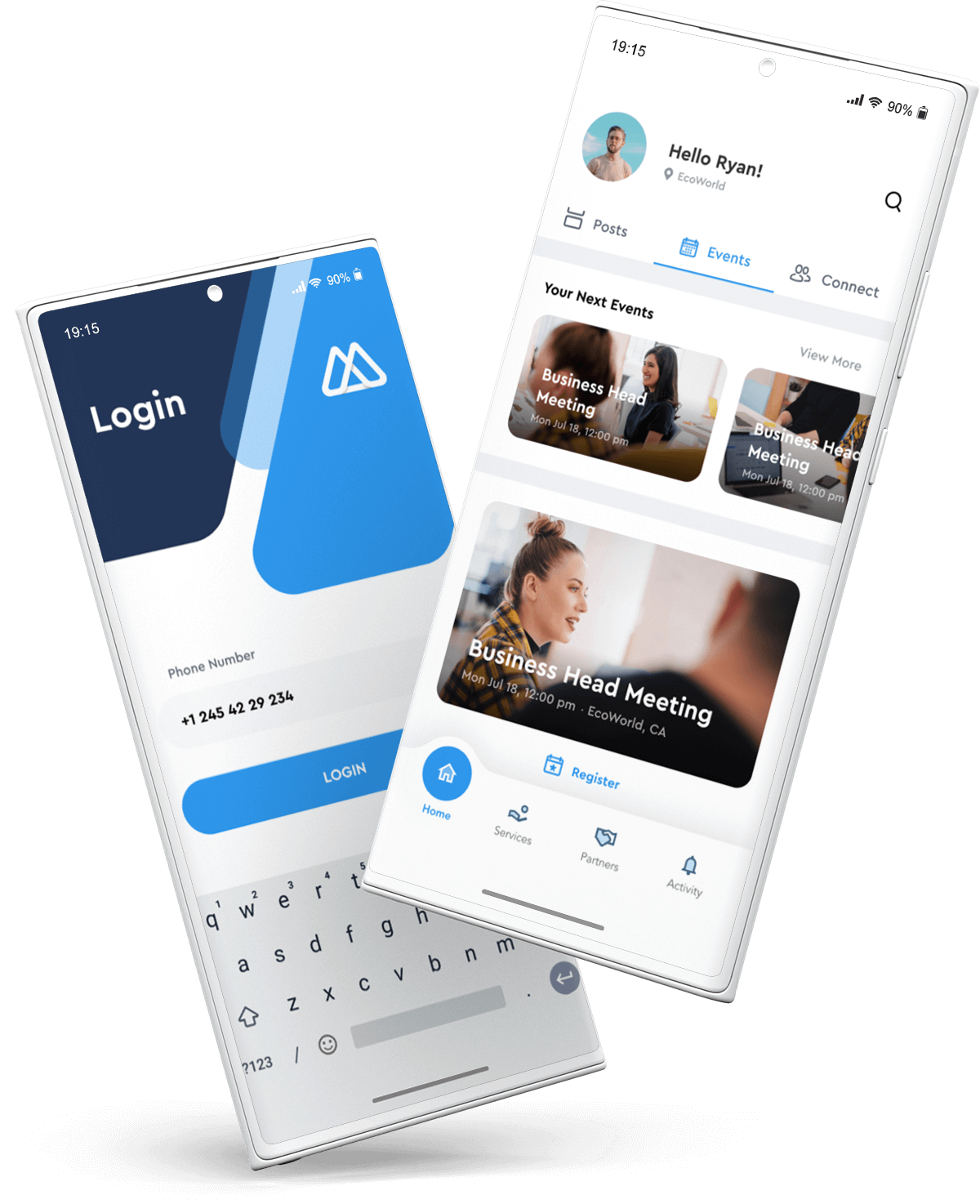 Flutter Development
Do you design cross-platform apps for iOS and Android using the same codebase?
If you need to develop an app for both Android and iOS in a short amount of time while guaranteeing that it functions properly on a number of devices regardless of screen size or aspect ratio, Flutter is the solution. Flutter was created by Google as a software development kit, which means you have access to all of the front-end components you'll need to construct a visually appealing application interface.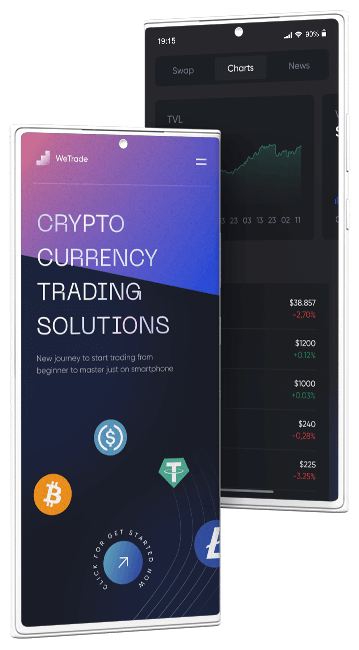 Our Intuitive Workflow
To create a memorable experience, we harness the full potential of modern technology. Furthermore, because we are backed by the most skilled Flutter developers, we ensure that your project will receive industry-best practices. To make a lasting impact on our tech-savvy, modern clientele, we provide a wide range of Flutter app development services, including:
UI/UX Design
Dart App Development
Flutter Development for iOS and Android
Front-end and Backend Development
Flutter Cross-platform Development
Testing and QA Solutions
App Migration and support
From
IT consulting

to robust managed services, we have got you covered.
1200

+

Our Satisfied
Orbio Family
2000

+

Projects Launched Successfully
$
1

.5 M

Projects Under Management
3
Office Locations Globally
Create Next-Generation Mobile Apps with Our Flutter App Development Services
You may construct next-generation mobile apps with our Flutter app development services.
OrbioSoft, a leading Flutter development agency, offers a wide range of Flutter app development services that have assisted clients all over the world in reaching their full potential. Our exceptional Flutter app developers work with organizations and enterprises to create high-quality native interfaces for cross-platform use.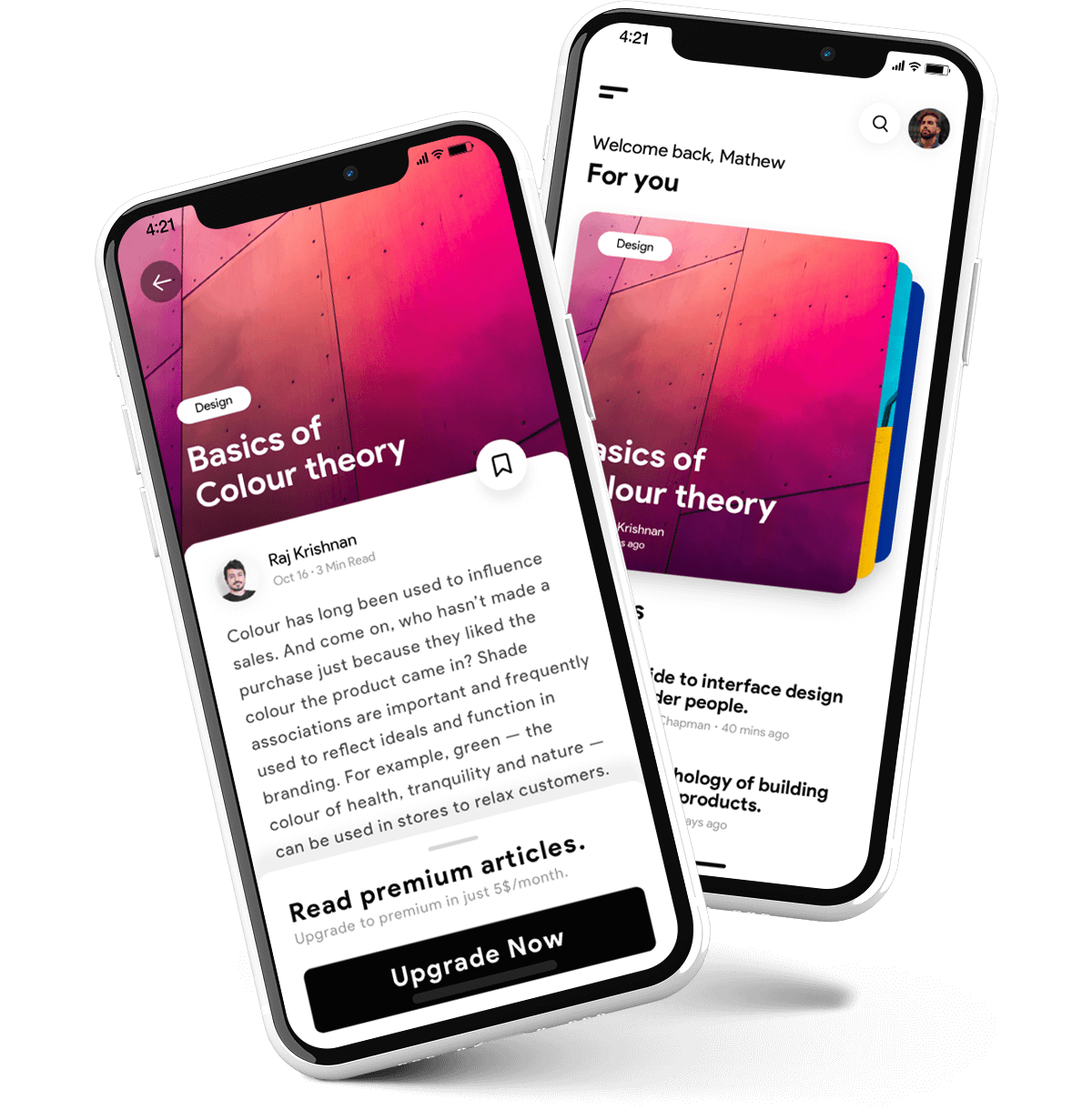 We Serve a Variety of Industries
We assist our clients in developing outstanding cross-platform applications for a variety of industries.
Ecommerce

Internet Of Things

Travel & Tour

Education

Real Estate

Game

Media

Health & Fitness

NFT

Sports
This is what our

clients

have to say.
Be in a world, where design and technology meet. Allowing us to be creative, innovative and succeed. OrbioSoft Technologies Inc. satisfied the client with every deliverable. They had an impressive project management style that was continuously timely. Moreover, the client was assured by having someone on their team to oversee their progress and ensure that every step was smoothly progressing.
Emily Houston
- Project Owner OrbioSoft Technologies was able to total our app on the due date, which two past companies were incapable of achieving for one year. They were the administrators of polished skill, perseverance and estimating. But most imperatively, they were able to convey a solid product – one ready to be glad of.
Steward Rob
- Senior Software Engineer We would like to thank OrbioSoft Technologies Communications for all the endeavours and recommendations that helped us better situate ourselves within the region of web, innovation, and preparing.
Sophia Jacob
- Co-founder Continuously accessible, amazingly learned, and has a vast "can-do" attitude. Our company was on a tight timeline and strict budget to make a first-class portable elucidation app, and OrbioSoft Technologies was the culminate accomplice. Their direction and exhortation were priceless in creating that app which easily exceeded my desires.

Moe Scott
- Senior Project Manager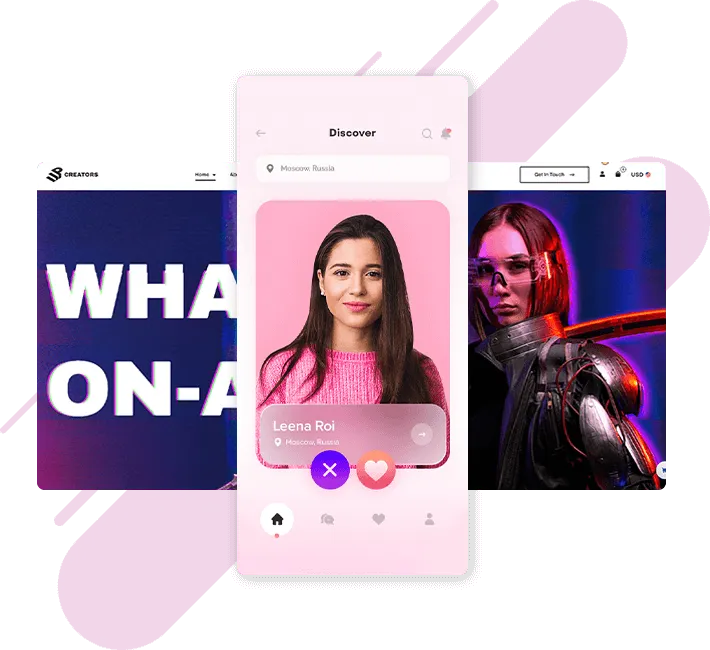 OrbioSoft Technologies | All Rights Reserved

// //