White Label SEO, PPC, SMM & Web Design
Let OrbioSoft Carry All The Burden!
Our white-label solutions will assist you in scaling your business and establishing your brand as the leading digital agency in your market. We provide results and invite you to contact us!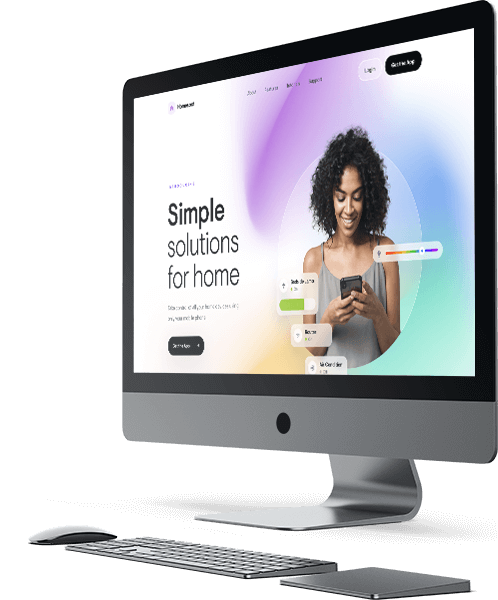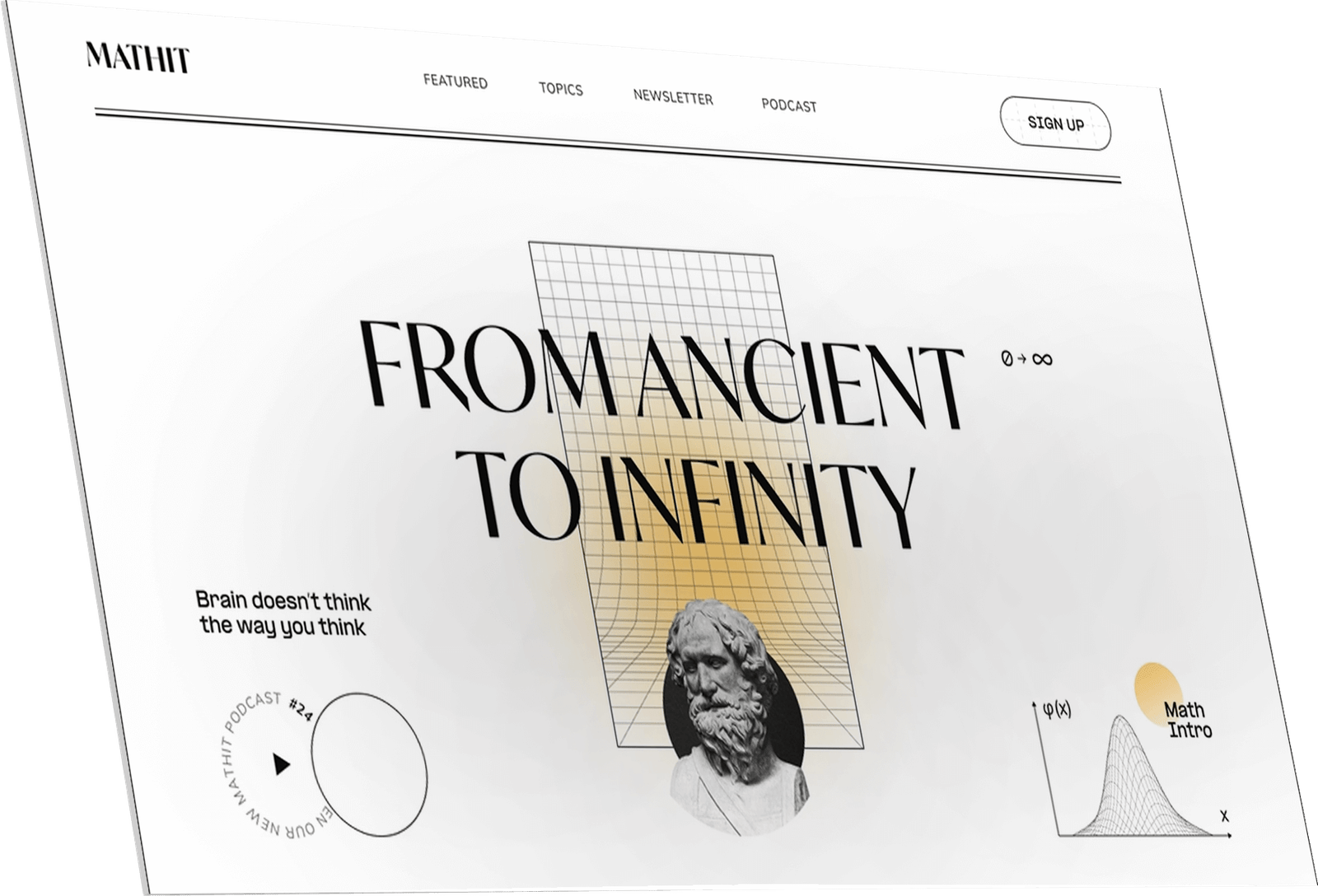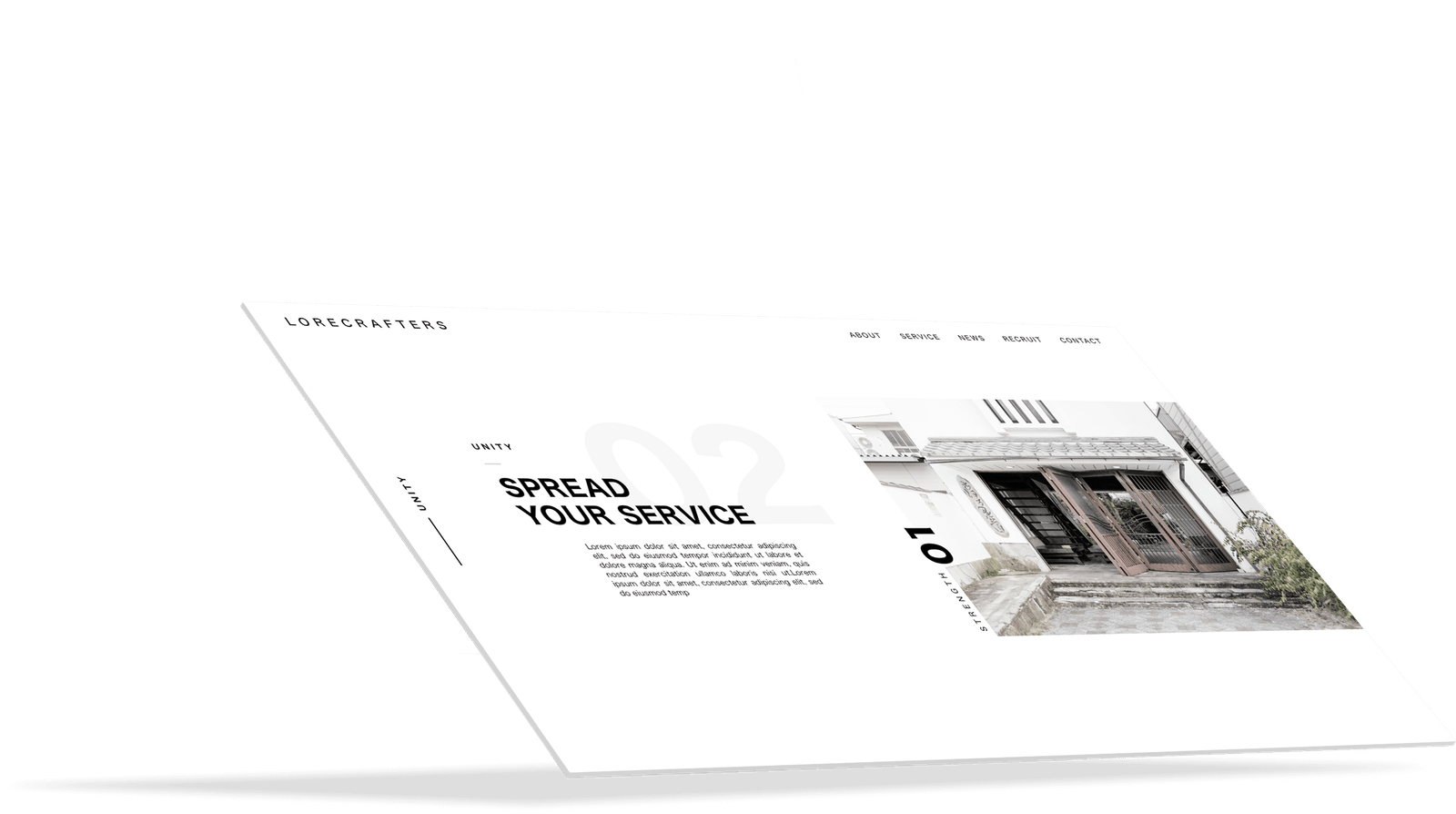 Why Choose Us
When an organization is experiencing tremendous demand, it must discover strategies to grow without incurring additional administrative expenditures.
Many of the tasks entrusted to an agency are repetitive or straightforward. Outsourcing these services will free up internal resources for higher-value initiatives, which can be onerous for small and medium-sized businesses. Using white label services is a creative and adaptable method to fulfill your client's needs while lowering your overhead expenses.
For starters, it will save you time and money. You may not have the time to employ and educate your staff because you are already a marketing master. Second, outsourcing can be difficult. Because some suppliers do not commit as much time as they would want, you must ensure that the third-party agency you select is capable of completing all areas of your white-label project.
Our Optimized Workflow
Let Us Expand Your Enterprise
Begin with a Clean Slate
Our white-labeling services provide a business with a blank canvas to brand as their own, allowing them to discover new clientele.
Scalability at the Lowest Possible Cost
White label services allow you to scale your business while lowering expenses and expanding your capabilities.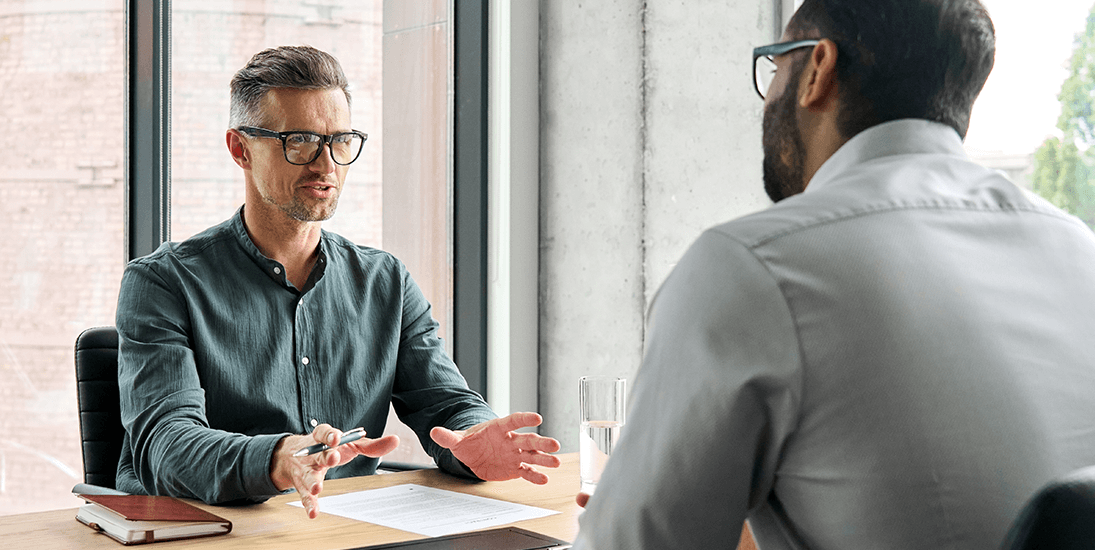 Employee Turnover is Low
When you use white-labeling services, you don't have to worry about expenses or personnel churn. Your clients will not have to bear the expenditures of hiring and training additional employees.
Okta
Logo

Designs

Regardless If you are Starting Up or have an Existing Business, makes Custom-Designed Logos to cement your Business Branding objectives.

Read the case study
Okta
Web

Designs

At Okta Web Designs, we are the creative experts who work tirelessly to help you give your business the online appearance it deserves!

Read the case study
Okta
Animation

Designs

Okta Animation Designs is an animated video production company that brings you more leads, boosting your business in the process.

Read the case study
Choose OrbioSoft as your White Label Tech Partner and reap hundreds of benefits
We are more than simply a white label agency. We provide a variety of options, ranging from typical outsourcing to more unique approaches such as our award-winning creative services. And we can assist you in getting your brand noticed through a variety of initiatives that will have an influence on your business.
Work with us as
long as you want.
No Retainer Fee.

Custom White Label
Proposal and Reporting.
NDA - confidentiality agreement
Result-oriented
ethical approach.
No minimum monthly
volume commitment.
Fast turnaround.
Excellent communication
skills.
Entity registered in US & Canada
Use of the best project tools.
Flexible Pricing Models
Transparent process.
From
IT consulting

to robust managed services, we have got you covered.
1200

+

Our Satisfied
Orbio Family
2000

+

Projects Launched Successfully
$
1

.5 M

Projects Under Management
3
Office Locations Globally
We Serve a Variety of Industries
We assist our clients in developing outstanding cross-platform applications for a variety of industries.
Ecommerce

Internet Of Things

Travel & Tour

Education

Real Estate

Game

Media

Health & Fitness

NFT

Sports
This is what our

clients

have to say.
Be in a world, where design and technology meet. Allowing us to be creative, innovative and succeed. OrbioSoft Technologies Inc. satisfied the client with every deliverable. They had an impressive project management style that was continuously timely. Moreover, the client was assured by having someone on their team to oversee their progress and ensure that every step was smoothly progressing.
Emily Houston
- Project Owner OrbioSoft Technologies was able to total our app on the due date, which two past companies were incapable of achieving for one year. They were the administrators of polished skill, perseverance and estimating. But most imperatively, they were able to convey a solid product – one ready to be glad of.
Steward Rob
- Senior Software Engineer We would like to thank OrbioSoft Technologies Communications for all the endeavours and recommendations that helped us better situate ourselves within the region of web, innovation, and preparing.
Sophia Jacob
- Co-founder Continuously accessible, amazingly learned, and has a vast "can-do" attitude. Our company was on a tight timeline and strict budget to make a first-class portable elucidation app, and OrbioSoft Technologies was the culminate accomplice. Their direction and exhortation were priceless in creating that app which easily exceeded my desires.

Moe Scott
- Senior Project Manager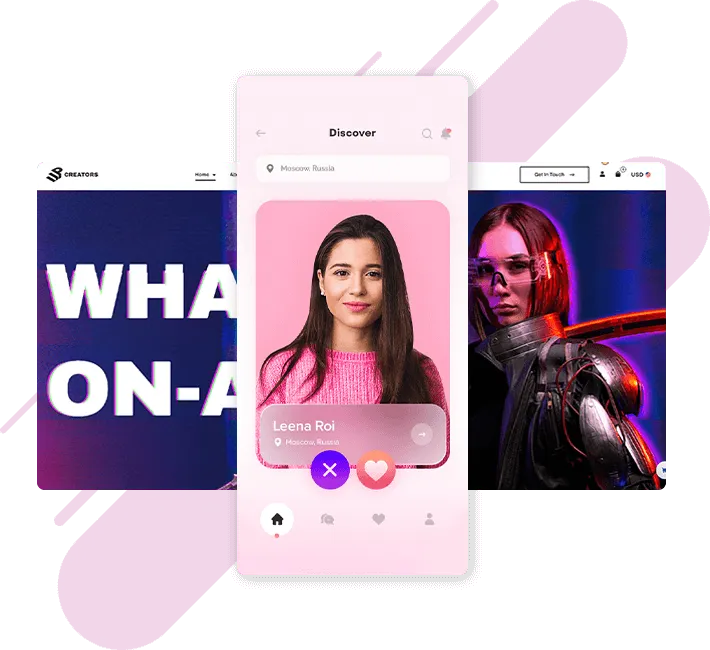 OrbioSoft Technologies | All Rights Reserved

// //