Enterprise CMS Development and Open-Source CMS
Our experience in 360 web and web solutions, as well as digital branding, will convert your ideas into online success, whether you are a start-up or an enterprise corporation.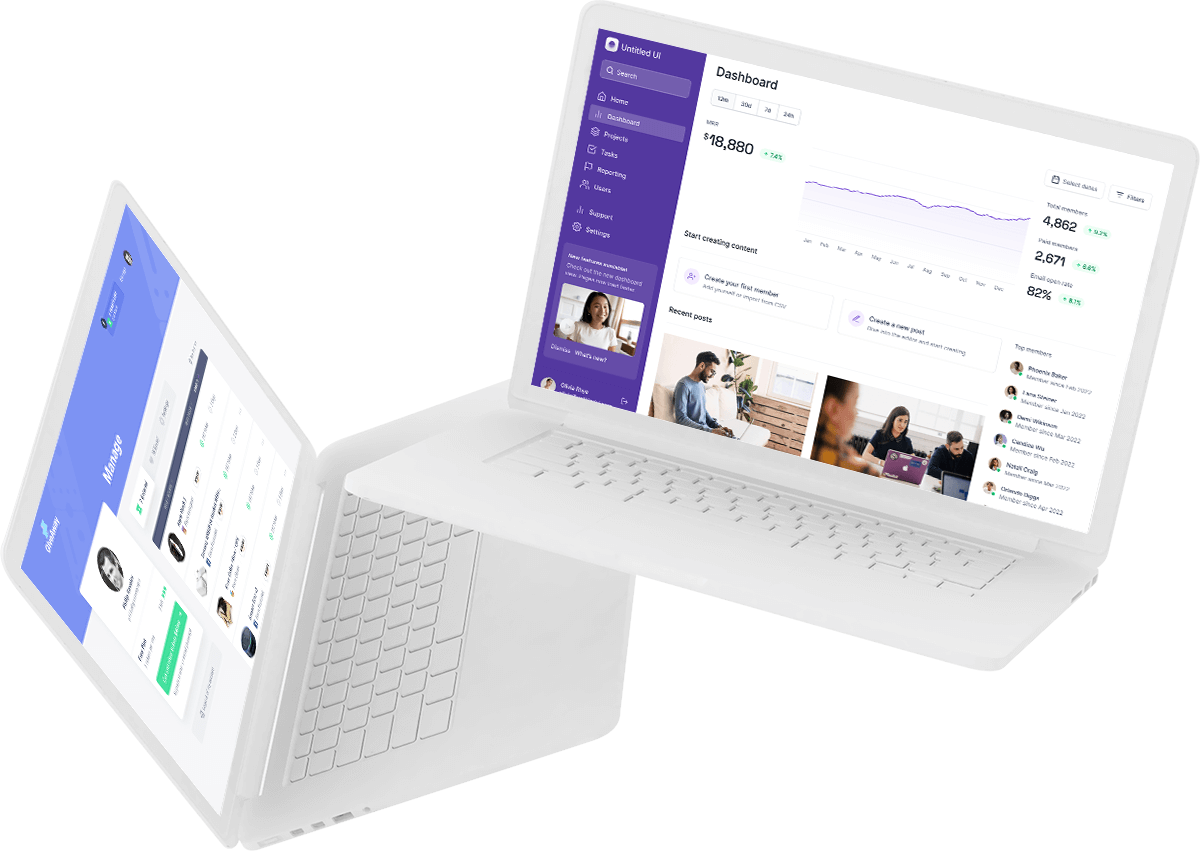 Custom CMS Development
A bespoke CMS may be a limited structure designed just for one organization or use case.
With a bespoke CMS, your business (or the benefits firm that designed it) has complete control over the platform's functionality, interface, and updates.
With bespoke arrangements, the system's workflow, strategy, and convenience may be tailored to the specific demands of every business or department. CMS enables non-technical users to successfully disseminate content, freeing specialist developers to focus on usefulness and enhanced features.
Our Intuitive Workflow
Key financial outcomes of the bespoke substance administration framework: accelerated content-related trade forms Increased commercial efficiency of representatives by following these steps:
Build the database.
Make the database table for articles.
Construct a configuration file.
Create the Article class.
Make a front-end index. The script is written in PHP.
Write to the back-end administrator. The script is written in PHP.
Make front-end templates.
Make the templates for the backend.
From
IT consulting

to robust managed services, we have got you covered.
1200

+

Our Satisfied
Orbio Family
2000

+

Projects Launched Successfully
$
1

.5 M

Projects Under Management
3
Office Locations Globally
We focus on Brainstorming, Research, Planning, and Strategizing
A content management system (CMS) is a computer application that allows users to create and manage content on a website.
They are intended to simplify substance administration for non-technical clientele. One of the primary benefits of a solid substance management framework is that no coding is necessary to create or modify content. The most advantageous aspect of CMS is the ease of upkeep, including upgrades. Cost-effectiveness, especially for out-of-the-box configurations, open-source or freeware. Extendable utility via a plethora of plugins and extensions. Highlights that are SEO-friendly.
We Serve a Variety of Industries
We assist our clients in developing outstanding cross-platform applications for a variety of industries.
Ecommerce

Internet Of Things

Travel & Tour

Education

Real Estate

Game

Media

Health & Fitness

NFT

Sports
This is what our

clients

have to say.
Be in a world, where design and technology meet. Allowing us to be creative, innovative and succeed. OrbioSoft Technologies Inc. satisfied the client with every deliverable. They had an impressive project management style that was continuously timely. Moreover, the client was assured by having someone on their team to oversee their progress and ensure that every step was smoothly progressing.
Emily Houston
- Project Owner OrbioSoft Technologies was able to total our app on the due date, which two past companies were incapable of achieving for one year. They were the administrators of polished skill, perseverance and estimating. But most imperatively, they were able to convey a solid product – one ready to be glad of.
Steward Rob
- Senior Software Engineer We would like to thank OrbioSoft Technologies Communications for all the endeavours and recommendations that helped us better situate ourselves within the region of web, innovation, and preparing.
Sophia Jacob
- Co-founder Continuously accessible, amazingly learned, and has a vast "can-do" attitude. Our company was on a tight timeline and strict budget to make a first-class portable elucidation app, and OrbioSoft Technologies was the culminate accomplice. Their direction and exhortation were priceless in creating that app which easily exceeded my desires.

Moe Scott
- Senior Project Manager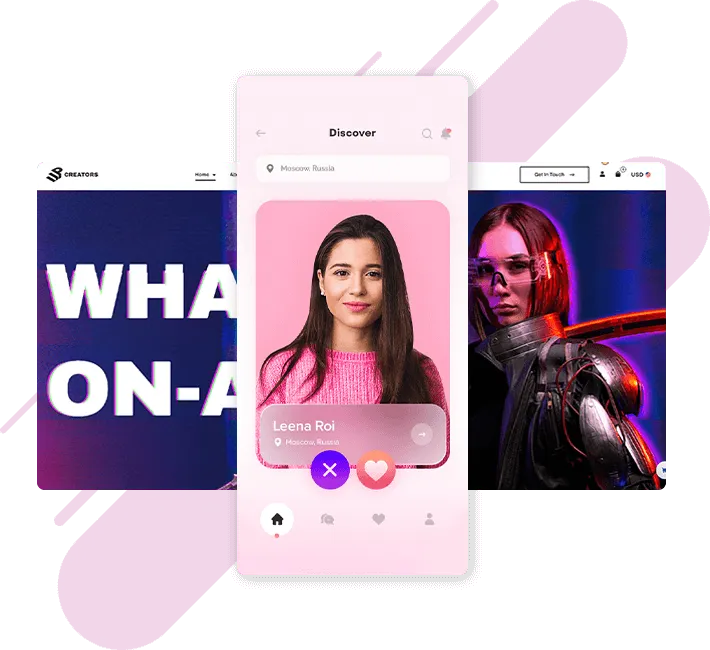 OrbioSoft Technologies | All Rights Reserved

// //