-CONTACT US
Building digitally transformed brands for your business growth, value and opportunity. -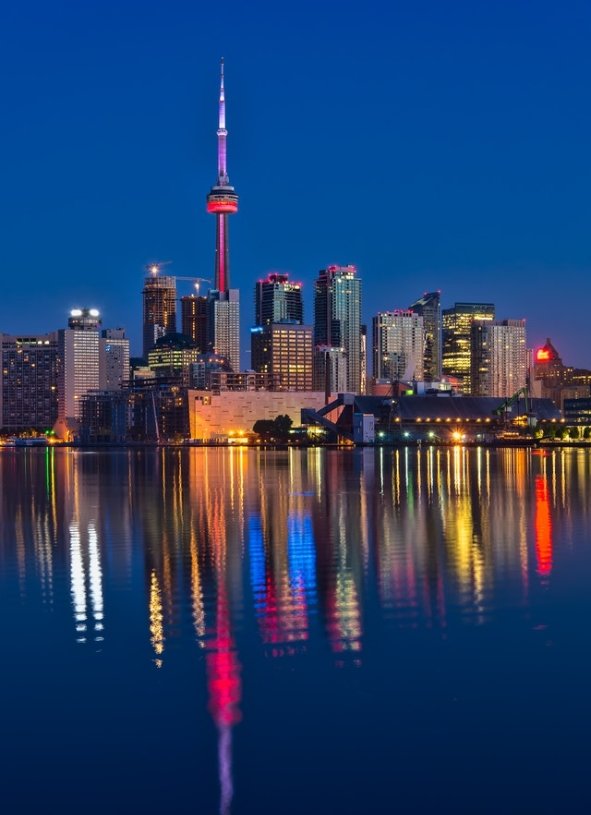 OVER 15+ YEARS IN BUSINESS
Looking forward to new Adventures and Challenges.
OrbioSoft Technologies is one of the world's top tech sites, with the purpose of attracting a diverse variety of solutions to assist you in achieving better outcomes when pursuing your company objectives. Our organization is dedicated to offering the greatest quality of service to our clients.
We are always pursuing technological advancements to ensure that we are always ahead of the curve with all of the services we provide.
Dedicated to delivering innovative, one-of-a-kind, and cutting-edge solutions
Awards and Recognition
Our experienced team is the key to our success. Every creative member of our team is capable to transform your brand for better outreach.
This is what our

clients

have to say.
Be in a world, where design and technology meet. Allowing us to be creative, innovative and succeed. OrbioSoft Technologies Inc. satisfied the client with every deliverable. They had an impressive project management style that was continuously timely. Moreover, the client was assured by having someone on their team to oversee their progress and ensure that every step was smoothly progressing.

Emily Houston
- Project Owner OrbioSoft Technologies was able to total our app on the due date, which two past companies were incapable of achieving for one year. They were the administrators of polished skill, perseverance and estimating. But most imperatively, they were able to convey a solid product – one ready to be glad of.

Steward Rob
- Senior Software Engineer We would like to thank OrbioSoft Technologies Communications for all the endeavours and recommendations that helped us better situate ourselves within the region of web, innovation, and preparing.

Sophia Jacob
- Co-founder Continuously accessible, amazingly learned, and has a vast "can-do" attitude. Our company was on a tight timeline and strict budget to make a first-class portable elucidation app, and OrbioSoft Technologies was the culminate accomplice. Their direction and exhortation were priceless in creating that app which easily exceeded my desires.

Moe Scott
- Senior Project Manager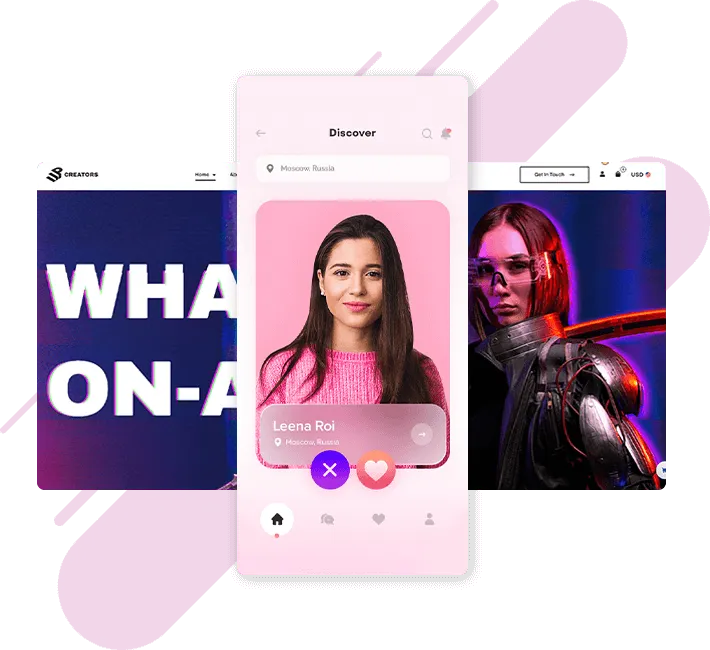 OrbioSoft Technologies | All Rights Reserved

// //