Unleash the Power of a Standout Brand with Orbiosoft's Exclusive Company Branding Services
Are you tired of being just another face in the crowd? It's time to elevate your company's graphic design and branding with Orbiosoft. Our team of experts specializes in creating visually stunning designs that effectively communicate your brand's message and values. We understand the importance of standing out in today's competitive market, and our goal is to help your business do just that. Our services range from creating a unique and memorable logo to designing packaging that will make your products impossible to ignore on store shelves.
Create a Brand that Shines with Orbiosoft's Unique and Effective Branding Services for Small Businesses!
At Orbiosoft, we understand that every business is different, so we work closely with you to create a brand that truly represents who you are and what you stand for. Our company graphic design experts will work with you to develop a strategy to make your business stand out in a crowded market.
We don't just create logos and graphic designs; we craft a visual identity that will help you connect with your target audience and convey your unique value proposition. From creating a memorable logo to crafting a brand voice and messaging, our branding services for small businesses help SMEs to build a brand that customers will love and remember.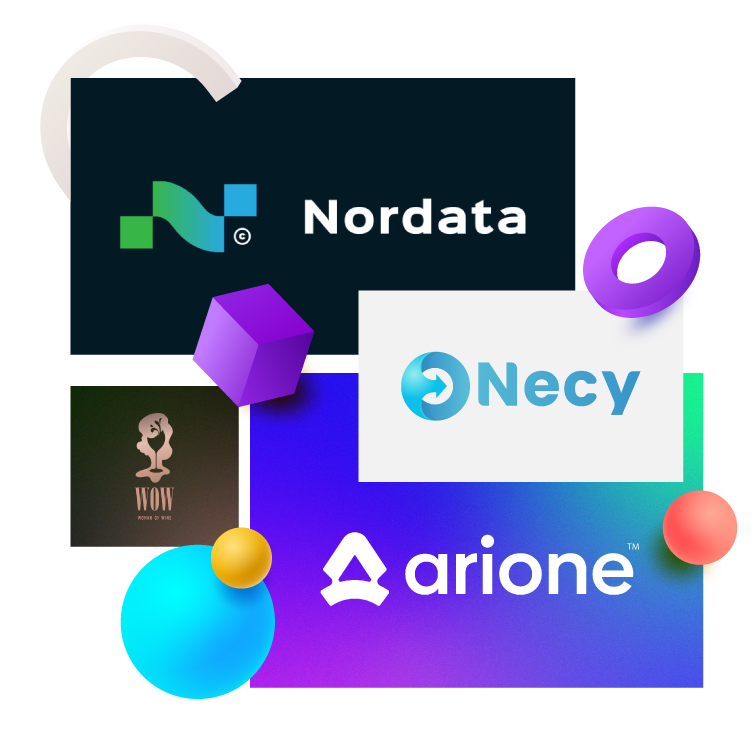 Unlock Your Brand's True Potential with Our Exclusive Company Graphic Design Solutions!
A great design doesn't only awe-struck consumers but also inspires onlookers and helps build a strong positive image for the brand.
As a leading graphic design and branding services firm in the USA, we understand the key to unlocking success for your business is strong branding services that instantly connect with the users, build faith in your brand and encourage them to take action. Our branding services for small businesses include exclusive social media design services that help bring insanely high traffic and brand recognition to your company.
Transform Your Brand with Our Cutting-Edge Design Solutions
Leave a Lasting Impression with Our Company Branding Services
Stand Out from the Competition with Our Custom Graphic Design
Elevate Your Social Media Presence with Our Eye-Catching Designs
From
IT consulting

to robust managed services, we have got you covered.
1200

+

Our Satisfied
Orbio Family
2000

+

Projects Launched Successfully
$
1

.5 M

Projects Under Management
3
Office Locations Globally
Branding Services That Make You Think Big!
At Orbiosoft, we understand that a strong brand is the foundation of any successful business. That's why we offer a comprehensive approach to branding that sets you apart from the competition and connects with your target audience.
Product Branding

At Orbiosoft, we understand the importance of standing out from the rest. That's why we offer expert company branding services for products that will set you apart and help you seize the market.

Visual Identity

A strong visual identity is the foundation of any successful brand. Our expert company, graphic design services, specializes in creating visually stunning and impactful designs that not only capture the essence of your brand but also help to differentiate it from your competitors.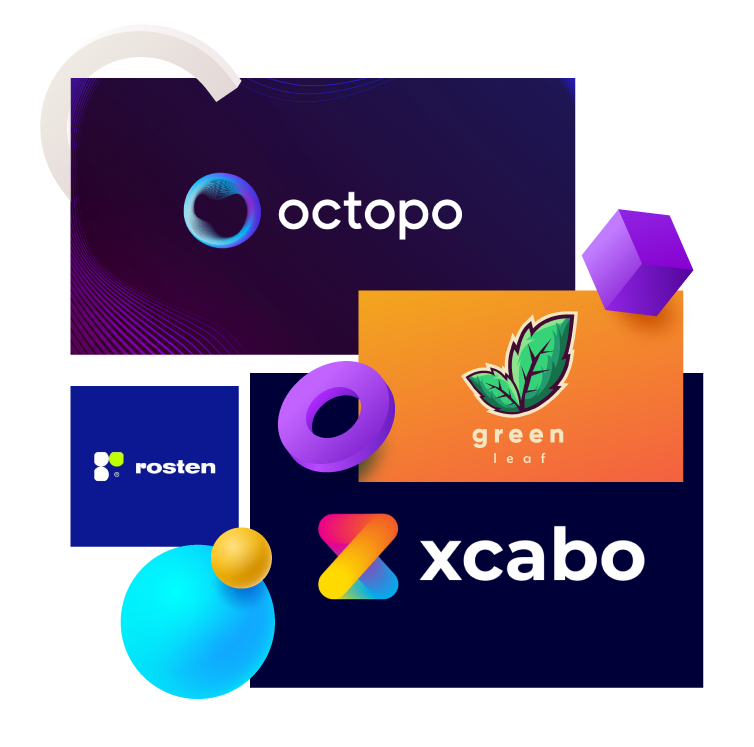 We Serve a Variety of Industries
We assist our clients in developing outstanding cross-platform applications for a variety of industries.
Ecommerce

Internet Of Things

Travel & Tour

Education

Real Estate

Game

Media

Health & Fitness

NFT

Sports
This is what our

clients

have to say.
Be in a world, where design and technology meet. Allowing us to be creative, innovative and succeed. OrbioSoft Technologies Inc. satisfied the client with every deliverable. They had an impressive project management style that was continuously timely. Moreover, the client was assured by having someone on their team to oversee their progress and ensure that every step was smoothly progressing.

Emily Houston
- Project Owner OrbioSoft Technologies was able to total our app on the due date, which two past companies were incapable of achieving for one year. They were the administrators of polished skill, perseverance and estimating. But most imperatively, they were able to convey a solid product – one ready to be glad of.

Steward Rob
- Senior Software Engineer We would like to thank OrbioSoft Technologies Communications for all the endeavours and recommendations that helped us better situate ourselves within the region of web, innovation, and preparing.

Sophia Jacob
- Co-founder Continuously accessible, amazingly learned, and has a vast "can-do" attitude. Our company was on a tight timeline and strict budget to make a first-class portable elucidation app, and OrbioSoft Technologies was the culminate accomplice. Their direction and exhortation were priceless in creating that app which easily exceeded my desires.

Moe Scott
- Senior Project Manager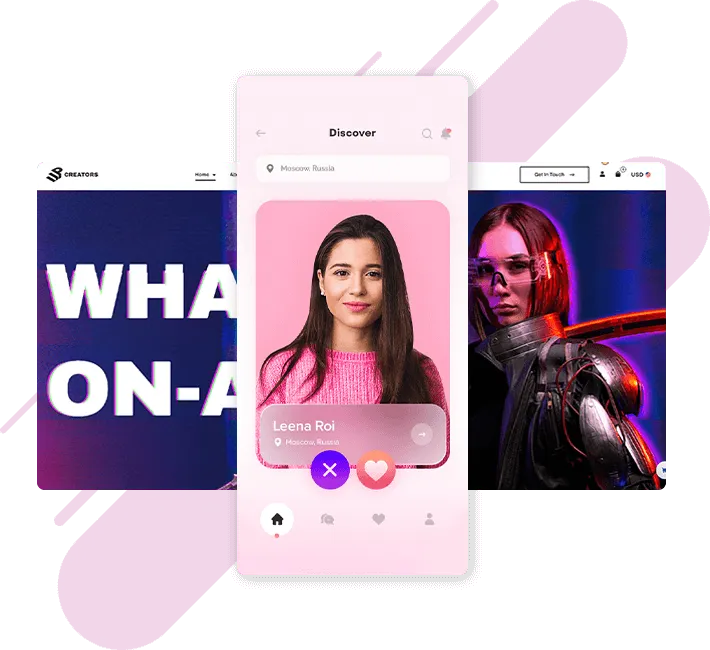 OrbioSoft Technologies | All Rights Reserved