Start of Your Next Best Project
Why bother with a premium test version of our digital product? It's time to take your business idea from good to great. Connect with us today and we will show you how!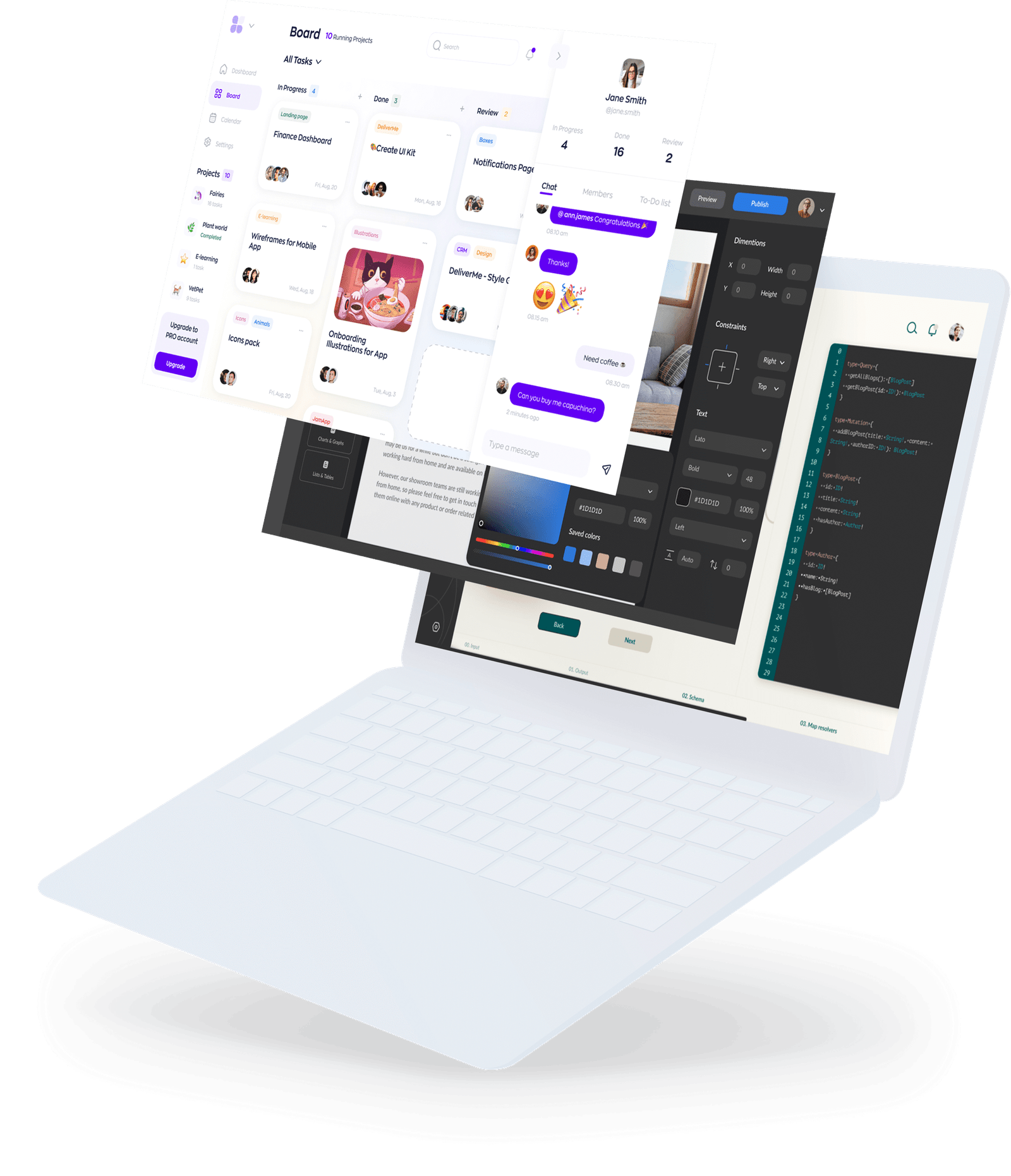 Are you ready to put your idea to the test? Allow Us to Assist!
MVP allows designers to test the app concept with clients. The MVP is the foundational engineering of any portable app.
The distinctive features of your product will set it apart from the competition and make your business idea stand out. By creating an MVP, you can explore all of these possibilities without investing too much time or money in them all at once, ensuring that there are no surprises when everything comes together smoothly in production mode!
Ecommerce Services
Making your online presence strong is the only way out when an estimated 2.14 billion consumers seek up eCommerce sites to buy things We, at OrbioSoft, help e-commerce enterprises and successfully perform online commerce, which is commonly referred to as eCommerce setups.
We also provide e-commerce administrations like storage and enabling, expert item photography, cataloging, bookkeeping, tax collecting, installment door integration, shipping benefit suppliers, specialist assistance, client support, and so on.
From
IT consulting

to robust managed services, we have got you covered.
1200

+

Our Satisfied
Orbio Family
2000

+

Projects Launched Successfully
$
1

.5 M

Projects Under Management
3
Office Locations Globally
We focus on Brainstorming, Research, Planning, and Strategizing
Mobile commerce is rapidly expanding these days. If you need to build a productive trading venture and concentrate on attracting customers and developing sales, the significance of having portable e-Commerce arrangements should be self-evident.
There are several reasons why you should have a mobile account for your online store. We've selected the five most important advantages of e-Commerce applications for your business. Customer loyalty Brand recognition Revenue growth Analytical details Payment with contactless technology.
We Serve a Variety of Industries
We assist our clients in developing outstanding cross-platform applications for a variety of industries.
Ecommerce

Internet Of Things

Travel & Tour

Education

Real Estate

Game

Media

Health & Fitness

NFT

Sports
This is what our

clients

have to say.
Be in a world, where design and technology meet. Allowing us to be creative, innovative and succeed. OrbioSoft Technologies Inc. satisfied the client with every deliverable. They had an impressive project management style that was continuously timely. Moreover, the client was assured by having someone on their team to oversee their progress and ensure that every step was smoothly progressing.
Emily Houston
- Project Owner OrbioSoft Technologies was able to total our app on the due date, which two past companies were incapable of achieving for one year. They were the administrators of polished skill, perseverance and estimating. But most imperatively, they were able to convey a solid product – one ready to be glad of.
Steward Rob
- Senior Software Engineer We would like to thank OrbioSoft Technologies Communications for all the endeavours and recommendations that helped us better situate ourselves within the region of web, innovation, and preparing.
Sophia Jacob
- Co-founder Continuously accessible, amazingly learned, and has a vast "can-do" attitude. Our company was on a tight timeline and strict budget to make a first-class portable elucidation app, and OrbioSoft Technologies was the culminate accomplice. Their direction and exhortation were priceless in creating that app which easily exceeded my desires.

Moe Scott
- Senior Project Manager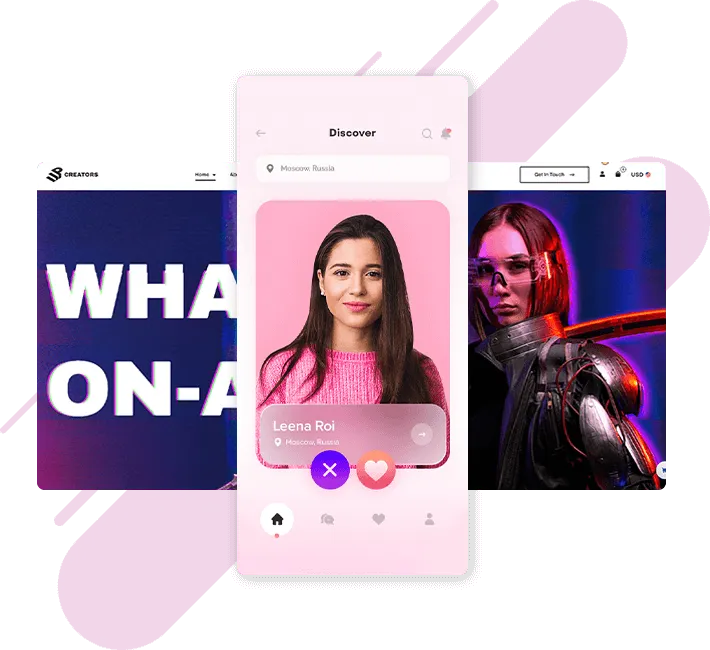 OrbioSoft Technologies | All Rights Reserved

// //