Video Animation Services in the USA – A Better way to Communicate Deep Stories!
We prepare your individual or corporate websites with our unique design solutions, with a lifetime license customized to your firm, regardless of industry. We can develop your corporate identity with designs that are appropriate and eye-catching web design that stands out in order for you to be more visible and ahead of time.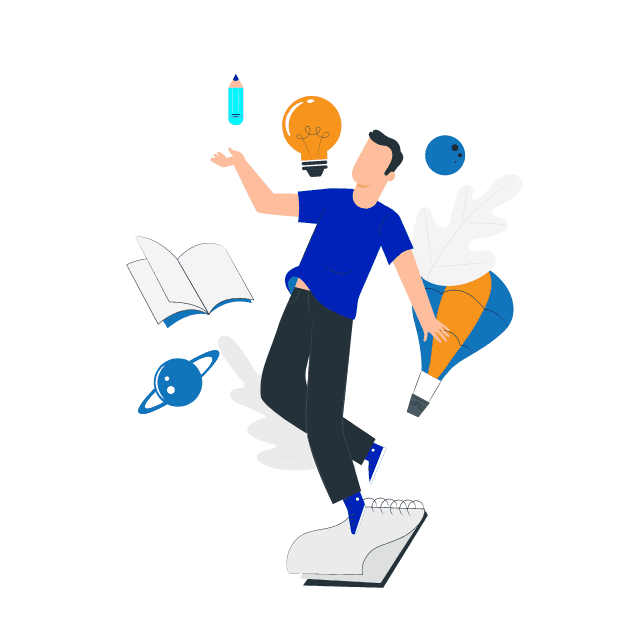 Animated Explainer Videos – Bringing Life to Stories!
Are you looking for a way to take your marketing efforts to the next level with engaging and memorable video animation? Look no further than OrbioSoft Technologies! Our team of highly creative and professionally trained animators is ready to bring your message to life with crazy relatable, and engaging video content. With years of experience and a deep understanding of animated business video production techniques and technologies, our animators are equipped to handle any project, big or small. Whether you want to promote a product or service, explain a complex concept, make an announcement, or tell your brand's story, we have the expertise and resources to make it happen. Trust us to help your business stand out and succeed with top-quality animated video creations.
Experience the Clout of Video Animation Services
OrbioSoft Technologies is a leading video animation and web solution agency, assisting businesses to create their mark with exceptionally innovative and personalized content. Our exclusive animated business video production services help businesses to up the ante for their marketing and branding campaigns by validating their products/services. Our animated explainer videos with robust storyboarding and trendy touch ensure you are able to connect with your target market and build goodwill and trustworthiness for your brand!
At OrbioSoft Technologies, our professional animators come with years of industry experience and strong skills with the latest technology and tools like Adobe After Effects, Photoshop, Zbrush, and more. We create exciting videos that not only promote brands but also subtly deliver the brand's message to the target audience. Our state-of-the-art animation resources allow us to create stunning video animations that give you the competitive edge to dominate the market.
From
IT consulting

to robust managed services, we have got you covered.
1200

+

Our Satisfied
Orbio Family
2000

+

Projects Launched Successfully
$
1

.5 M

Projects Under Management
3
Office Locations Globally
The Future Of Animation Is Here
OrbioSoft Technologies is an animated video production company that brings you more leads, boosting your business in the process. We are a group of professionals that contribute our creative skills and ideas to your project.
The Science of Creating Masterpieces!

OrbioSoft Technologies is a community of illustrators that collaborate to create and improve concepts. Professionals work together at OrbioSoft Technologies to bring their unique perspective and expertise to the table, resulting in a masterpiece!

The Skill of Producing Magnum opus!

Using extensive expertise, OrbioSoft Technologies creates and improves on existing concepts; a team of creative specialists who guarantee the art in the form of website design or art illustrations.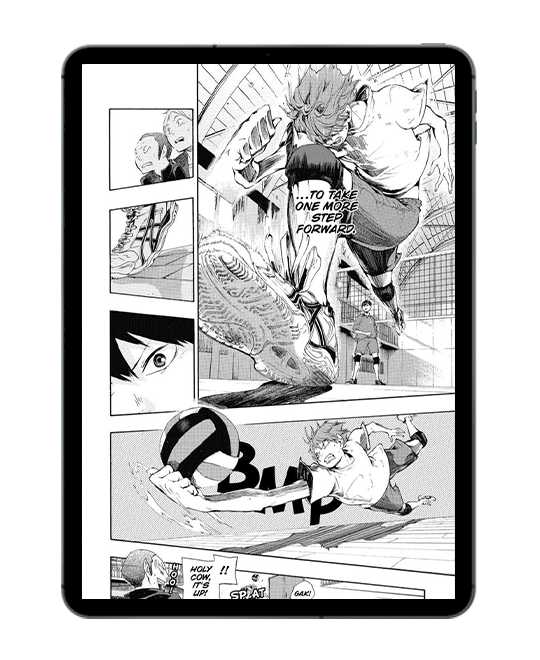 We Serve a Variety of Industries
We assist our clients in developing outstanding cross-platform applications for a variety of industries.
Ecommerce

Internet Of Things

Travel & Tour

Education

Real Estate

Game

Media

Health & Fitness

NFT

Sports
This is what our

clients

have to say.
Be in a world, where design and technology meet. Allowing us to be creative, innovative and succeed. OrbioSoft Technologies Inc. satisfied the client with every deliverable. They had an impressive project management style that was continuously timely. Moreover, the client was assured by having someone on their team to oversee their progress and ensure that every step was smoothly progressing.

Emily Houston
- Project Owner OrbioSoft Technologies was able to total our app on the due date, which two past companies were incapable of achieving for one year. They were the administrators of polished skill, perseverance and estimating. But most imperatively, they were able to convey a solid product – one ready to be glad of.

Steward Rob
- Senior Software Engineer We would like to thank OrbioSoft Technologies Communications for all the endeavours and recommendations that helped us better situate ourselves within the region of web, innovation, and preparing.

Sophia Jacob
- Co-founder Continuously accessible, amazingly learned, and has a vast "can-do" attitude. Our company was on a tight timeline and strict budget to make a first-class portable elucidation app, and OrbioSoft Technologies was the culminate accomplice. Their direction and exhortation were priceless in creating that app which easily exceeded my desires.

Moe Scott
- Senior Project Manager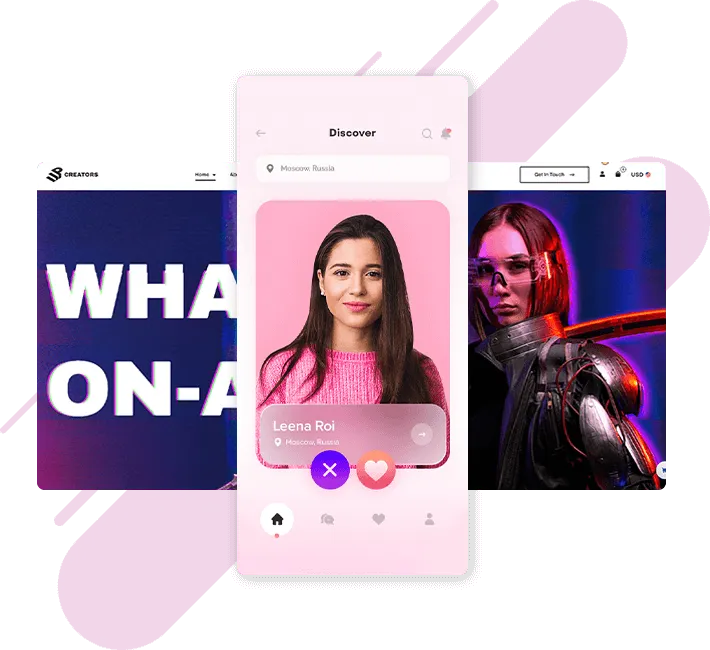 OrbioSoft Technologies | All Rights Reserved