Creating value by transforming your business into a
Digital Brand

.

Using the appropriate combination of software and hardware solutions, you can propel your business to success.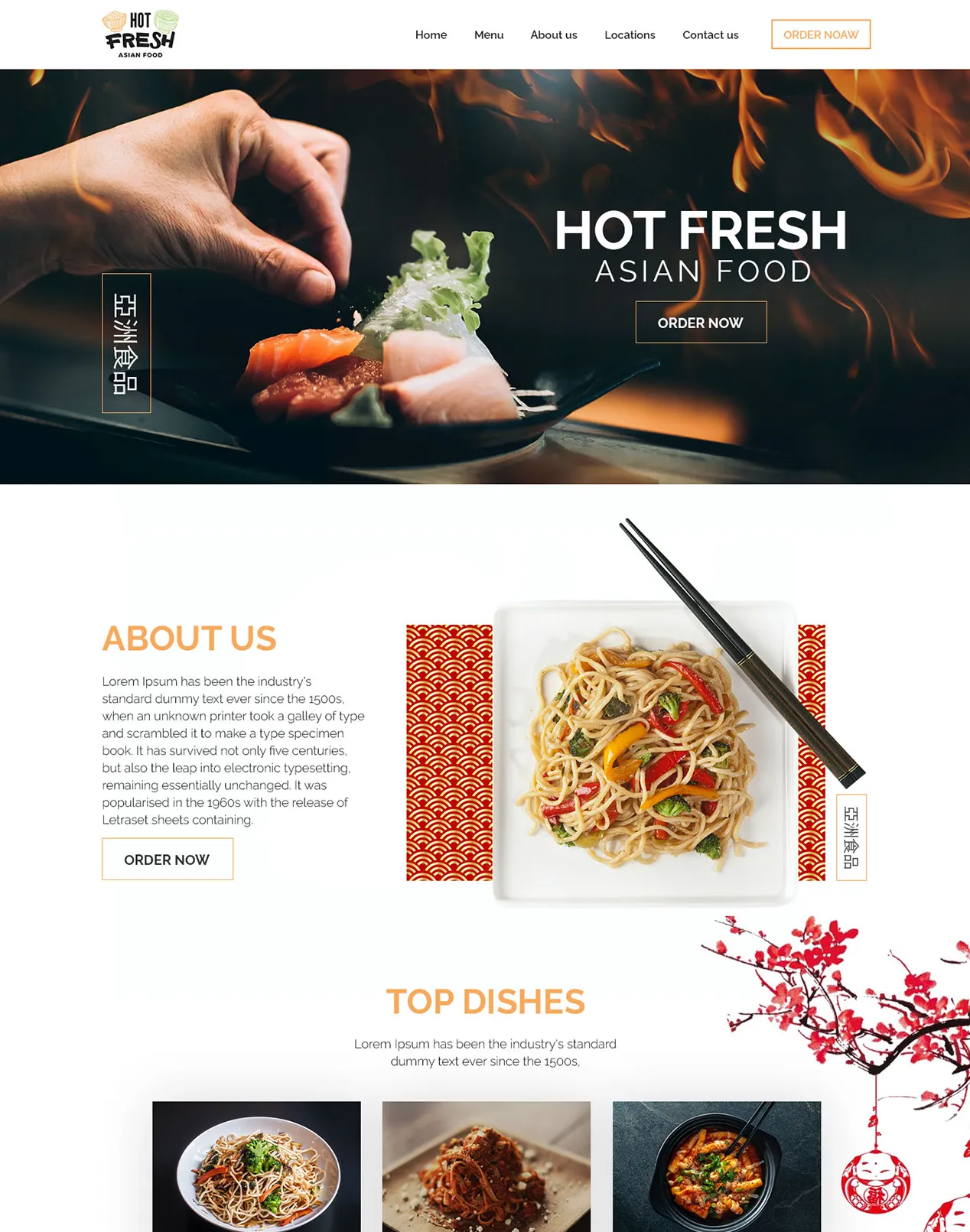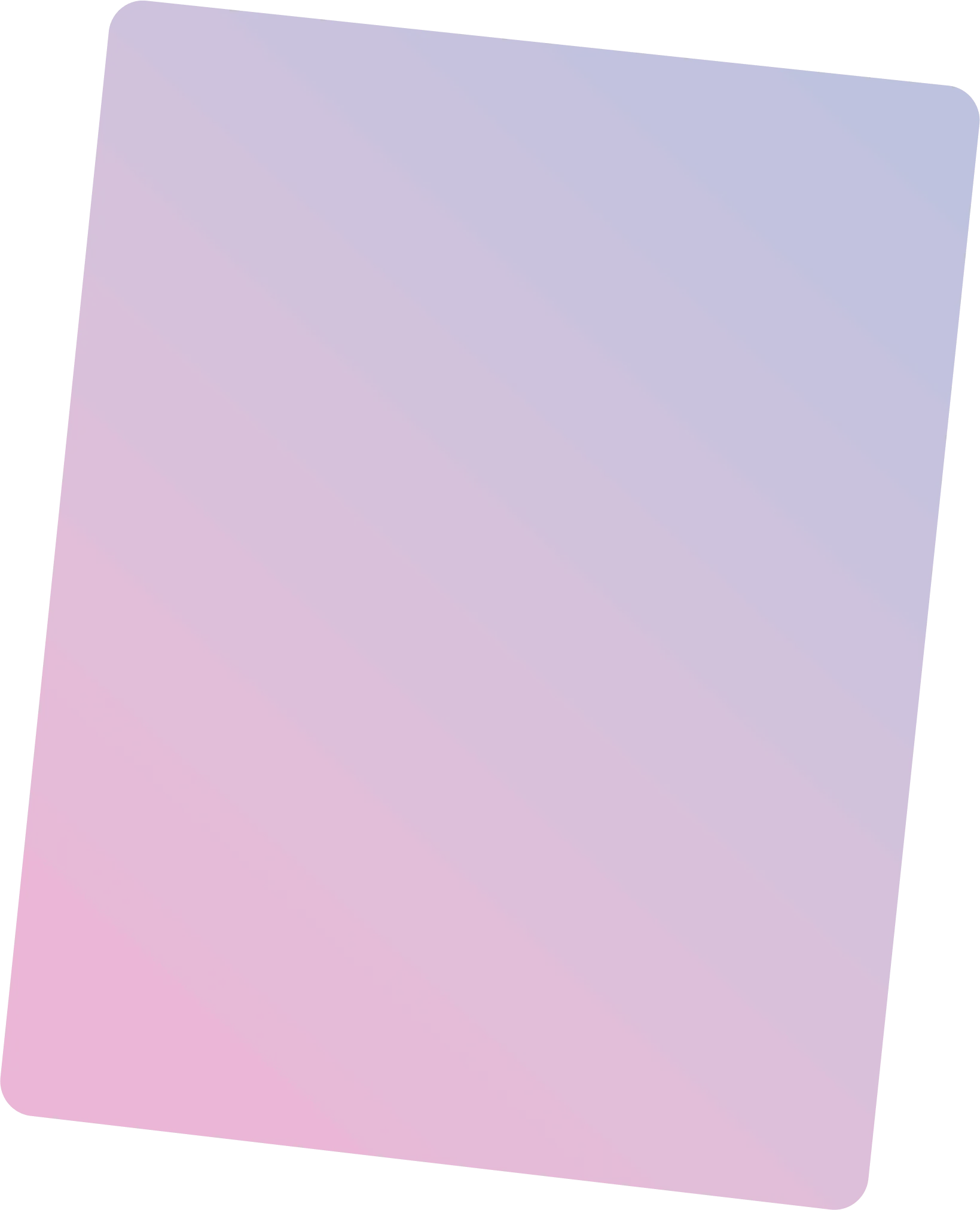 Orbio
Soft

Paving Your Way to Success
If you feel that there is never enough time to get things done, you are not alone.
In this day and age where technology has taken over all aspects of human lives, acquiring cutting-edge technologies and digital transformation has become an inevitable and integral part of our collective success, both personal and professional.
At Orbiosoft, we strive and apply our ingenuity to meet our prestigious clients' Digital Transformation and maintenance needs by improving technical resource management, Data analysis, process automation, digital security, and customer experience.
Our greatest asset is
Teamwork
Teamwork is critical to the success of a digital agency. It brings together specialists from many disciplines and is the most effective approach to bringing varied ideas to bear on a project.
Okta
Logo

Designs

Regardless If you are Starting Up or have an Existing Business, makes Custom-Designed Logos to cement your Business Branding objectives.

Read the case study
Okta
Web

Designs

At Okta Web Designs, we are the creative experts who work tirelessly to help you give your business the online appearance it deserves!

Read the case study
Okta
Animation

Designs

Okta Animation Designs is an animated video production company that brings you more leads, boosting your business in the process.

Read the case study
From
IT consulting

to robust managed services, we have got you covered.
1200

+

Our Satisfied
Orbio Family
2000

+

Projects Launched Successfully
$
1

.5 M

Projects Under Management
3
Office Locations Globally
How it
Works
We Use The Best Practices Of Production, Research And Design To
Ensure Each Product Is Revolutionary
Consultation and Project Discovery
We will be able to describe the process of how and why throughout our consultation. We'll develop ideas for what makes your business distinctive in today's market, and completely educate you on our strategy for developing them
Strategizing and
Planning
We assist you in strategizing and planning your product launch so that it is a success. Please contact our skilled team of designers, developers, and copywriters if you have any queries or issues during this process.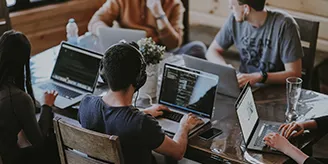 Testing and Incremental
Quality Assurance
To guarantee a successful development process, we ensure that our software gets off to a good start. There are no unexpected errors or malfunctions when you employ our services for your next project, from zero coding to rigorous testing and quality assurance methods
Our greatest asset is
Cross-Border

Teamwork

Cross-Border Teamwork is critical to the success of a digital agency. It brings together specialists from many disciplines and is the most effective approach to bringing varied ideas to bear on a project.
Our cross-border team is made up of specialists from various disciplines and backgrounds who collaborate to get the finest outcomes in a project.
We have built trust and respect across diverse groups in our organization because we think that a task team's efficacy is dependent on a symphony of expertise.
Because our teams are made up of professionals from several areas, the knowledge gap might be enormous.
Orbio
Soft

provides consistent assistance and

positive

results..
We identify new and unique ideas that help our clients through brainstorming.
We determine the topic of our study in order to do successful market research. This strategy enables us to arrange our studies in the most efficient manner possible.
The planning process is one of the most important aspects of establishing a digital firm. Our planning approach ensures that the whole team communicates the same message with a consistent strategy, allowing the agency to maintain a high level of customer satisfaction.
This is what our

clients

have to say.
Be in a world, where design and technology meet. Allowing us to be creative, innovative and succeed. OrbioSoft Technologies Inc. satisfied the client with every deliverable. They had an impressive project management style that was continuously timely. Moreover, the client was assured by having someone on their team to oversee their progress and ensure that every step was smoothly progressing.

Emily Houston
- Project Owner OrbioSoft Technologies was able to total our app on the due date, which two past companies were incapable of achieving for one year. They were the administrators of polished skill, perseverance and estimating. But most imperatively, they were able to convey a solid product – one ready to be glad of.

Steward Rob
- Senior Software Engineer We would like to thank OrbioSoft Technologies Communications for all the endeavours and recommendations that helped us better situate ourselves within the region of web, innovation, and preparing.

Sophia Jacob
- Co-founder Continuously accessible, amazingly learned, and has a vast "can-do" attitude. Our company was on a tight timeline and strict budget to make a first-class portable elucidation app, and OrbioSoft Technologies was the culminate accomplice. Their direction and exhortation were priceless in creating that app which easily exceeded my desires.

Moe Scott
- Senior Project Manager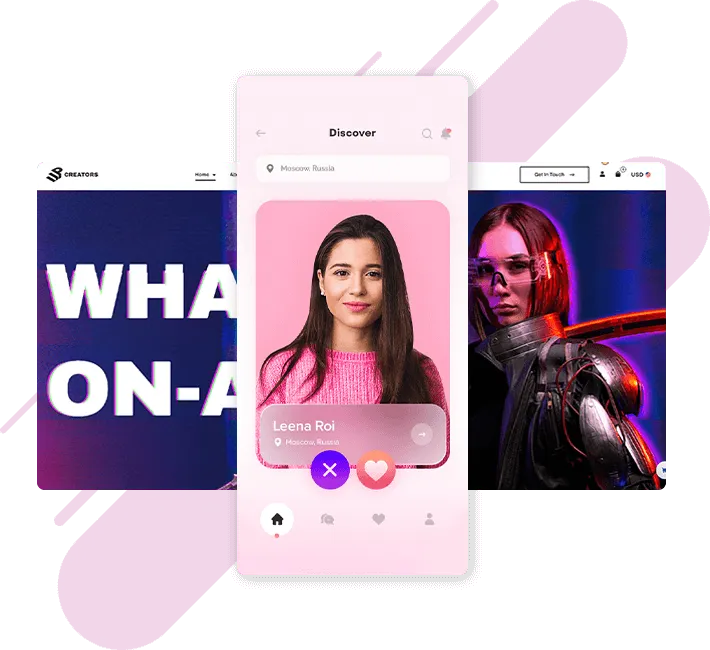 © Copyrights 2015-2022 | OrbioSoft Technologies | All Rights Reserved